---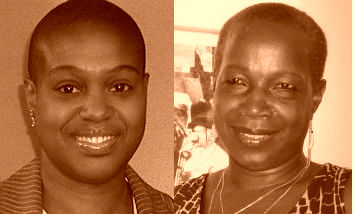 It's amazing how Harlem, with continuing major growth in the community continues to be one of the greatest arts destinations and place to live and work.
If you are in an arts community striving to be like Harlem, what's the secret?
Harlem World Magazine Radio Danny Tisdale spoke to Michelle Bishop, president of Harlem Needle Arts (harlemneedlearts.org) and Marline Martin, executive director of Arts Horizons LeRoy Neiman Art Center (www.artshorizons.org), to go over things you didn't know about, current shows, some of Harlem's biggest challenges and some things local folks can look forward to in 2016.
Today's show was taped live with Danny Tisdale on The Danny Tisdale Show on Harlem World Magazine Radio.
Click HERE To Listen Now!
Check out more great Harlem World Magazine Radio interviews here, itunes or download them wherever you get your podcasts.
Related Articles
---