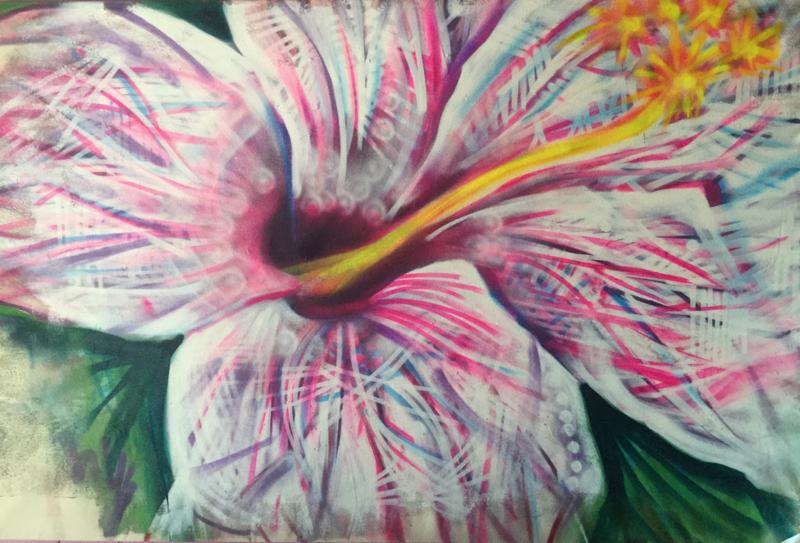 Inside ~ Outside explores the works of 7 local artists who exhibit inside museums and gallery spaces while embracing a practice of street art and public installations.
Featured artists include "Bio", Glendalys Medina, Jenevieve, Lady K Fever, Marthalicia Matarrita, Natalie Colette Wood and Shame 125th
Inside/Outside coincides with All Along the Watchtower a public art installation by Artist Lady K Fever on the Acropolis  in Marcus Garvey Park.
A Group Exhibition Curated by Lady K Fever
OPENING RECEPTION, 
Saturday August 6, 2016, 
7pm – 10 pm
Heath Gallery, 24 West 120th Street, NYC between Lenox & Fifth Avenue, Harlem. New York
Related Articles
---
VIDEO
---
"Dr. Harry Delany is a renowned Harlem born and raised surgeon, the son of the great jurist and civil rights leader, Hubert Delany...." This monthly post is made in partnership with Harlem Cultural Archives.