---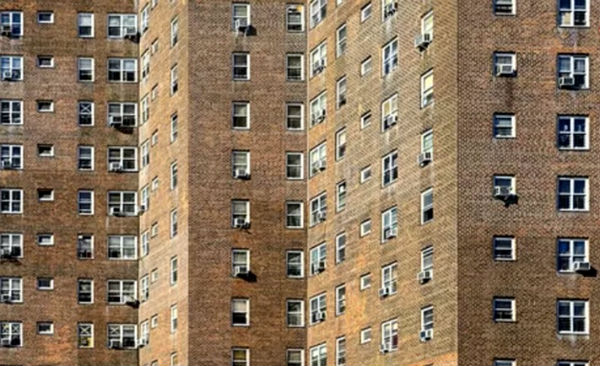 Since 2012, a tenant protection group has helped restore 50,000 units of rent regulated housing in New York City that had been improperly deregulated, the New York Daily News reports. Behind the effort is the Homes and Community Renewal's Tenant Protection Unit, which has also restored $2.25 million in overcharges to tenants throughout the city.
The report comes on the heels of a new bill introduced to City Council by Council Members Ritchie Torres and Harlem Mark Levine that seeks to create a public watchlist and online map for the city's endangered stock of affordable housing.
The "endangered affordable housing watchlist", if adopted, would follow and map developments in danger of losing their subsidies, affordability requirements, and compliance with affordable housing programs, like Mitchell-Lama, within one year. Buildings that meet criteria that suggest they might become unaffordable within a year, like pending foreclosure proceedings, will also be included on the watchlist.
The map pitched by Torres and Levine will be searchable by several markers like address, zip code, City Council district, and community board district.
"There are residents who are unaware about the expiration of the affordability requirements in their own building. This bill would create a map of all the housing units in danger of becoming unaffordable across the city, and help us understand what is going on in our neighborhoods," Council Member Ritchie Torres said in a statement.
The map comes at a pressing time. The Furman Center at NYU estimates that within the next decade, 58,288 units of subsidized rental housing that's financed through programs run by the Department of Housing and Urban Development will become eligible to opt out of affordability restrictions.
Via NY Curbed
---