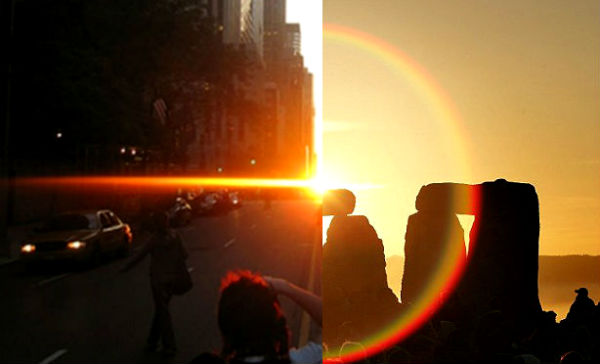 On Tuesday, July 12, Four Freedoms Park Conservancy will open the gates of FDR Four Freedoms Park after-hours so that visitors can take advantage of "Manhattanhenge." Twice a year, the sun sets perfectly in line with the New York City street grid, creating this spectacular light show.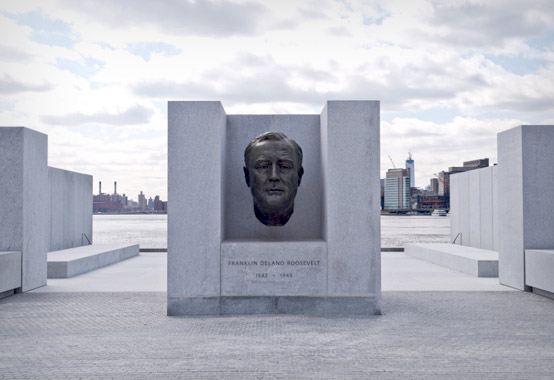 Critically acclaimed Mitch Frohman Latin Jazz Quartet will play a free concert. Food, beer, and wine will be available for sale at the Katchkie Farm Food Station.
Bring your camera, grab a friend, and capture the NYC skyline as you've never seen it before.
This is a free event, but registration is required. For more information, visit the Manhattanhenge events page.
Tuesday, July 12, 7pm – 9:30pm
Franklin D. Roosevelt Four Freedoms Park, Roosevelt Island, New York, NY, directions to Four Freedoms Park, www.fdrfourfreedomspark.org, (212)204-8831
No related posts found...