---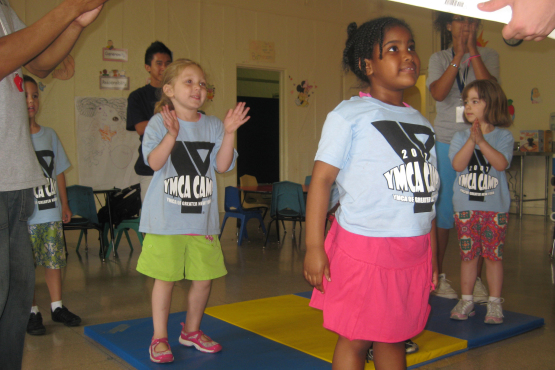 Manhattan North Management Co., Inc (MNMC), the management division of Tahl Propp Equities (TPE), one of the City's largest community-based owners, operators and developers of affordable housing, is sponsoring a YMCA Core Values essay and drawing contest to send 10 Harlem children to Sleepaway Camp in Huguenot, NY. They will be joining children from all five boroughs of New York City , as well as around the globe, for such activities as swimming, fishing, learning wilderness survival skills and developing a sense of teamwork at the 1,150-acre YMCA campground.
"I have many fond memories of camping from my childhood," says Joseph Tahl, President of Tahl Propp. "Our partnership with the YMCA will enrich these children's lives with a once in a lifetime summer getaway."
The children between the ages of six and fifteen who reside within the neighborhoods located in Community Boards 9, 10 and 11 are eligible to enter. All submissions must be received by May 26, 2014 and include proof of residency and contact information. The winning entries will be selected by YMCA camp staff and announced by June 6, 2014 via phone, email and letter.
"There is something very special about discovering nature and new activities," points out Rodney Propp, Chairman of Tahl Propp Equities.  "As a parent, I see summer camp as an educational opportunity for kids, as well as fun, and our organizations are great advocates for both."
For contest rules and information, please call (877) 30-YCAMP (877-309-2267) or send an email to camps@ymcanyc.org.
---