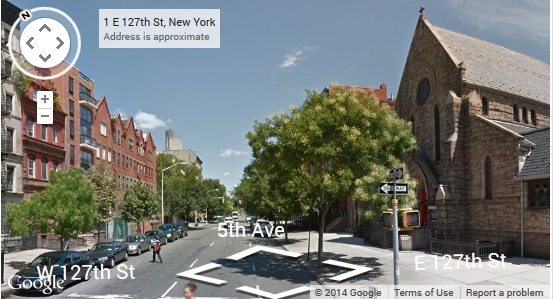 A 20-year-old man was shot in the face and a 15-year-old was shot in the wrist on their way to a grocery store in Harlem, cops said.
The victims were on East 127th Street near Fifth Avenue at around 10:20 p.m. Wednesday when a gunman pumped a bullet into the man's jaw and shot the teenager in his hand, police said.
The 20-year-old was taken to Harlem Hospital and is expected to survive.
The 15-year-old was taken to St. Luke's Hospital, where he was listed in stable condition (source).
Related Articles
---
---