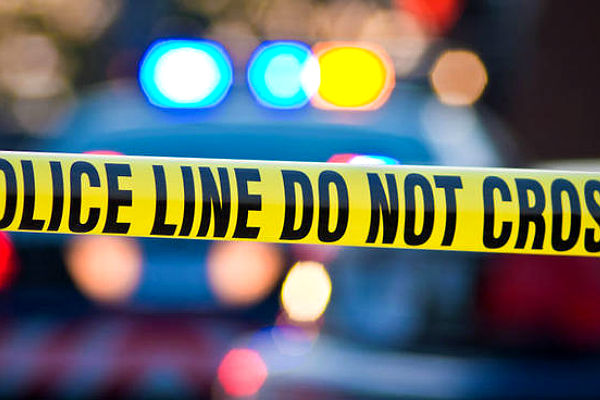 Police are investigating after a 27-year-old man was shot by a stray bullet while walking down a street in Harlem.
The shooting occurred just around 1:30 behind the Grant Houses, a NYCHA development near 125th Street and Broadway.
The man told police he heard shots, and looked around worried. He then realized he had been shot in his left leg.
FDNY EMS transported the man to Mount Sinai St. Luke's Hospital, where he is in stable condition.
Detectives were at the scene trying to figure out the motive behind the shooting – was this a random shot, or was the man targeted? Police still do not know whether the shot came from the sidewalk or if it came from a window of a nearby building.
No arrests were made sources say.
Related Articles