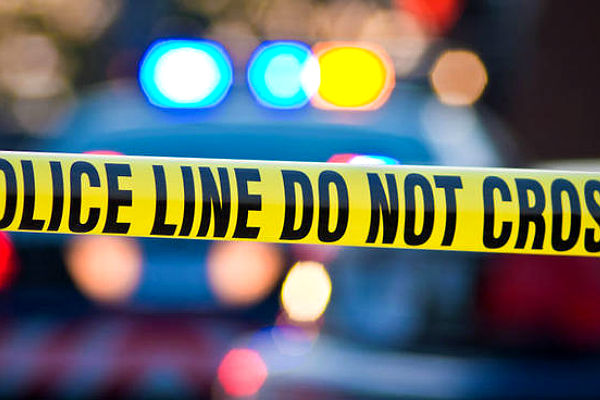 A man was wounded in a broad daylight shooting in Marcus Garvey Park on Thursday afternoon in Harlem, New York, officials said.
The man, whose name and age weren't immediately released, was shot near basketball courts by West 121st Street about 1:40 p.m. but managed to walk about two blocks north until he sat down on the ground, NYPD and FDNY officials said.
"I heard two shots, 'Pop! Pop!' I wasn't sure if they were firecrackers. It wasn't that loud. Everybody started running," said who had been playing chess and only gave his name as G.G., 32.
Related Articles
---
VIDEO
---
"Dr. Harry Delany is a renowned Harlem born and raised surgeon, the son of the great jurist and civil rights leader, Hubert Delany...." This monthly post is made in partnership with Harlem Cultural Archives.