---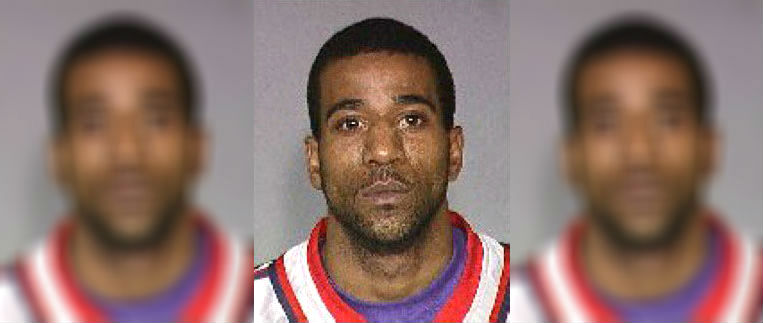 A man is wanted for shooting another guy during an argument in front of a Harlem wine store on a busy street corner, police said Monday.
Terrell Williams, 43, is depicted in a wanted poster for the shooting that happened around 6:10 p.m. Saturday in front of The Winery at 857 W. 116th St., police said.
The victim, Harold Anderson, 34, of Brooklyn, was taken to St. Luke's Hospital and remains in stable condition, sources said.
The two men were arguing when Williams allegedly pulled out a gun and fired.
The shooter took off west on West 116th Street. The spot is about a half-block from the popular Harlem Tavern.
Via source
Related Articles
---