---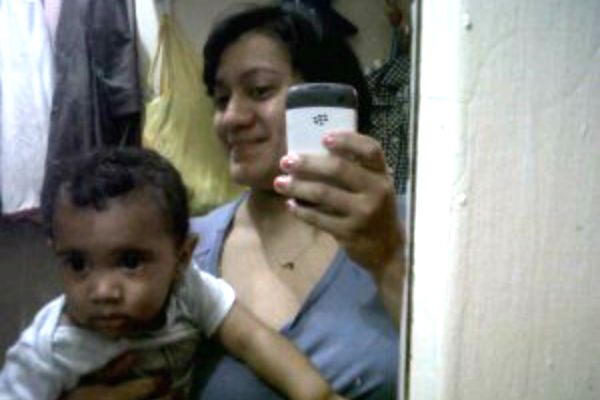 A man who fathered a son with his former teacher several years ago was being questioned on Tuesday in her death and the death of their now-4-year-old son, a police source said.
Isaac Duran, who lives in Pennsylvania, was picked up by cops a day after Felicia Barahona, 36, and Miguel Barahona were found dead in their Harlem apartment.
Felicia Barahona was found on the living room floor with an electrical cord around her neck, police said. Her son was found under water in the bathtub, a source said.
They were discovered by the building's super after someone noticed an "odor" coming from the apartment.
According to published reports, Barahona was fired from her job as a teacher at the DeWitt Clinton High School in the Bronx after she became pregnant by then-18-year-old Duran following a four-month affair that started in 2011. Barahona reportedly discouraged him from using protection.
No charges had been filed against Duran as of Tuesday afternoon.
Via source
---