---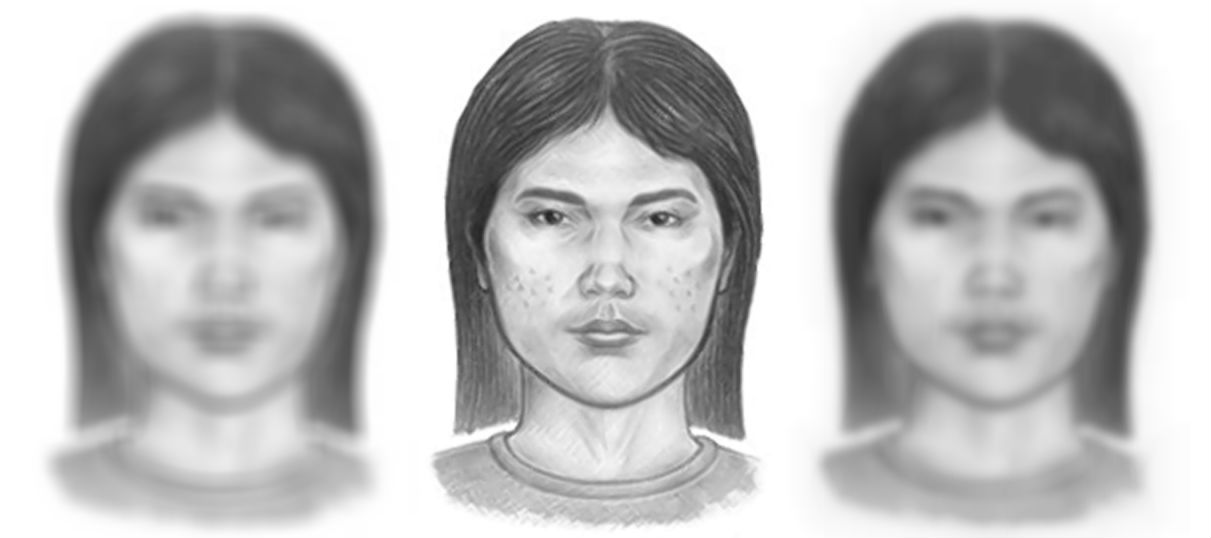 An 8-year-old East Harlem girl woke up in her bedroom to find a complete stranger trying to rape her, officials said Wednesday.
Cops released a sketch of the suspect, who fled out the window and down the fire escape moments after the child woke up on Thursday night, officials said.
The girl said she was sleeping in her apartment near E. 108th St. and First Ave. when she woke up to the man, believed to be in his 20s, tugging on her pajamas around 11:15 p.m.. The man tried to shush the child, telling her to be quiet, when he panicked and escaped out the window, cops said.
The suspect who probably came up the fire escape was described as Hispanic with black shoulder-length hair and acne.
Anyone with information regarding this man's whereabouts is urged to call NYPD Crime Stoppers at (800) 577—TIPS. All calls will be kept confidential.
Photo credit: Police are looking for a Hispanic man in his 20s who allegedly tried to break into a home at E. 108th St and First Avenue to rape a 8-year-old girl on July 7, 2016. The suspect fled through a bedroom window.
Via source
Related Articles
---