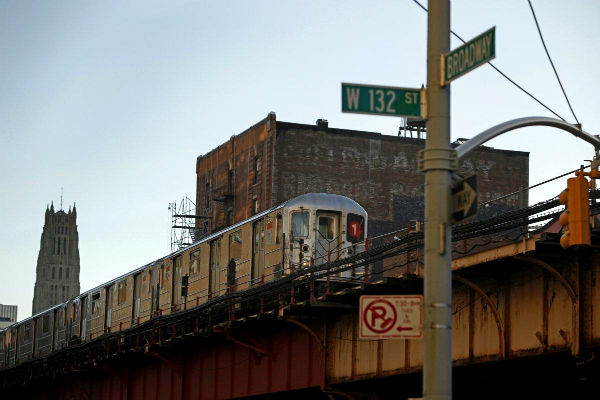 A 28-year-old man suffered a puncture wound to his chest after he was taunted with an anti-gay slur in a possible bias attack on a northbound No. 1 train in Harlem Saturday night, police said.
The man was on the train with his sister and his partner around 7 p.m. when the attacker approached him, cops said.
The assailant called him a "f—-t" and said, "we'll see what happens over the next few stops," cops said.
When the train pulled into the W. 110 St. station, the suspect hit the man with an unknown object, leaving the victim with puncture wounds to his chest and torso, police said. The man was in stable condition Saturday night at Mount Sinai St. Luke's Hospital
The suspect, described as a Hispanic male in khaki shorts and a white shirt, fled the scene and remained at large late Saturday.
The incident was being investigated as a possible bias crime, police said.
Via source
Related Articles
---