---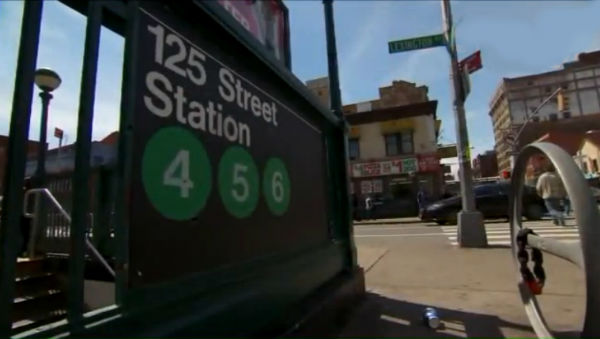 Following a dispute over a seat on the train, a man was stabbed at the 125th Street station Saturday afternoon, according to police sources.
At 12:30 p.m., two men were arguing over a seat on a northbound 4 train when the victim, 34, punched the suspect, 57.
The suspect pulled out a knife and stabbed the victim three times, in the chest, hand and stomach at the 125th Street Station, NYPD sources said.
The two men knew each other and were both arrested without incident, according to police sources.
The victim was taken to Mount Sinai St. Luke's Hospital to be treated for non-life-threatening injuries, police sources said. The 57-year-old suspect was taken to Harlem Hospital.
The train was evacuated and returned to the train yard.
Via source
---