---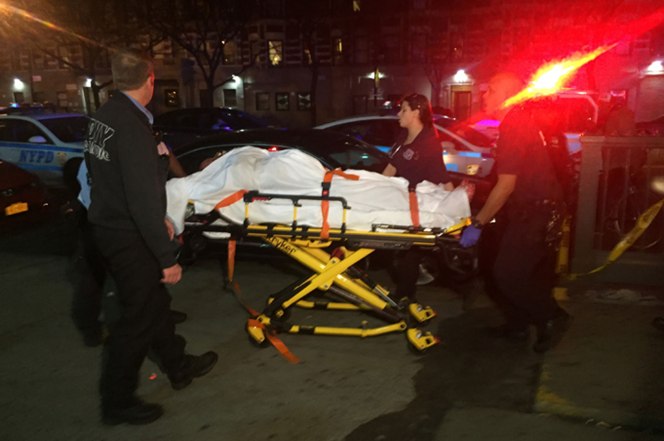 The NY Daily News reports that police identified a suspect Thursday in the wild stabbing death of a man selling MetroCard swipes at a Harlem subway stop.
Sources said Burgess saw Velazquez's daughter trying to add money onto her MetroCard at a machine.
He offered to swipe her through the turnstile for $1.
She then called her dad, Velazquez, 48, sources said.
Burgess tried to return the cash but she refused and said it was too late, sources said. An irate Burgess dropped the money and punched her in the face.
Velazquez showed up and the daughter pointed to Burgess, sources said.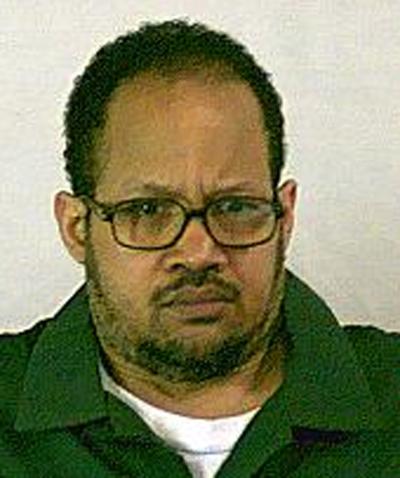 Velazquez chased Burgess (above) back into the station and grabbed him just as Burgess was about to jump the turnstile.
Velazquez stabbed the victim in the back but Burgess still made it over the turnstile and onto a downtown No. 2 train, according to cops.
Burgess made it just one stop before medics rushed him to Mount Sinai St. Luke's Hospital, where he died.
Burgess had 58 prior arrests and was sent to prison in 1993 for 18 years after confessing to fatally strangling his roommate, according to sources and court records.
Cops found the beaten body of Burgess' roommate with a belt around his neck.
The courts later rejected Burgess' appeal that he had confessed under "torture and coercion."
On Thursday, Velazquez's daughter and witnesses to the killing were being questioned by cops at the 28th Precinct station house, sources said.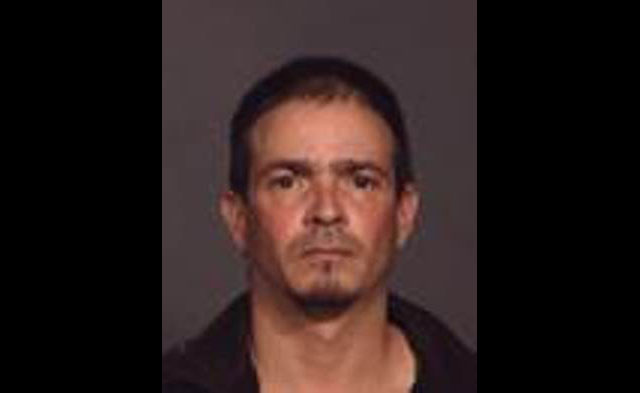 Police released a mug shot of Velazquez from a 2013 Harlem arrest for weapon possession and asked for the public's help tracking him down Thursday.
He has 12 prior arrests, mostly on drug charges, police said. He has one weapons possession arrest.
Velazquez is described as Hispanic, 5-feet-6 and 180 pounds with black hair and brown eyes.
Anyone with information is asked to call Crime Stoppers at (800) 577-TIPS.
Related Articles
---