---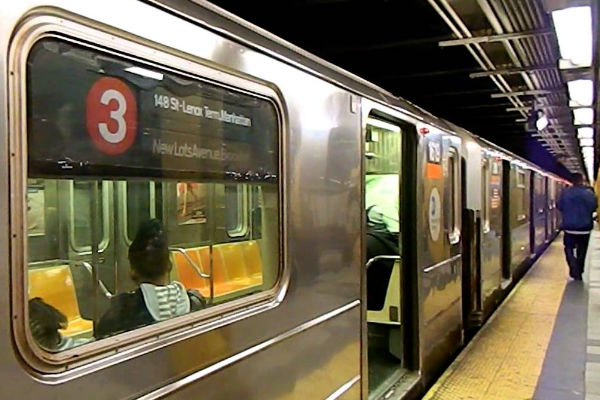 There's no knowing exactly what awaits as one swipes through the turnstile and descends into New York's subway system. But one New York photographer got quite the surprise when a man sat next to him and started to smoke what appeared to be crack.
The incident occurred Sunday on a southbound 3 train at 125th Street station, the New York Daily News reported.
"I have been to a lot of pretty rough places and have lived in New York City for more than 10 years, but I've never seen anything like this," Ben Lozovsky, 33, told the Daily News.
The clearly troubled passenger didn't stop at drug use. During the train ride he stripped naked and meandered about the subway car before eventually exiting at 96th Street, Lozovsky.
Related Articles
---