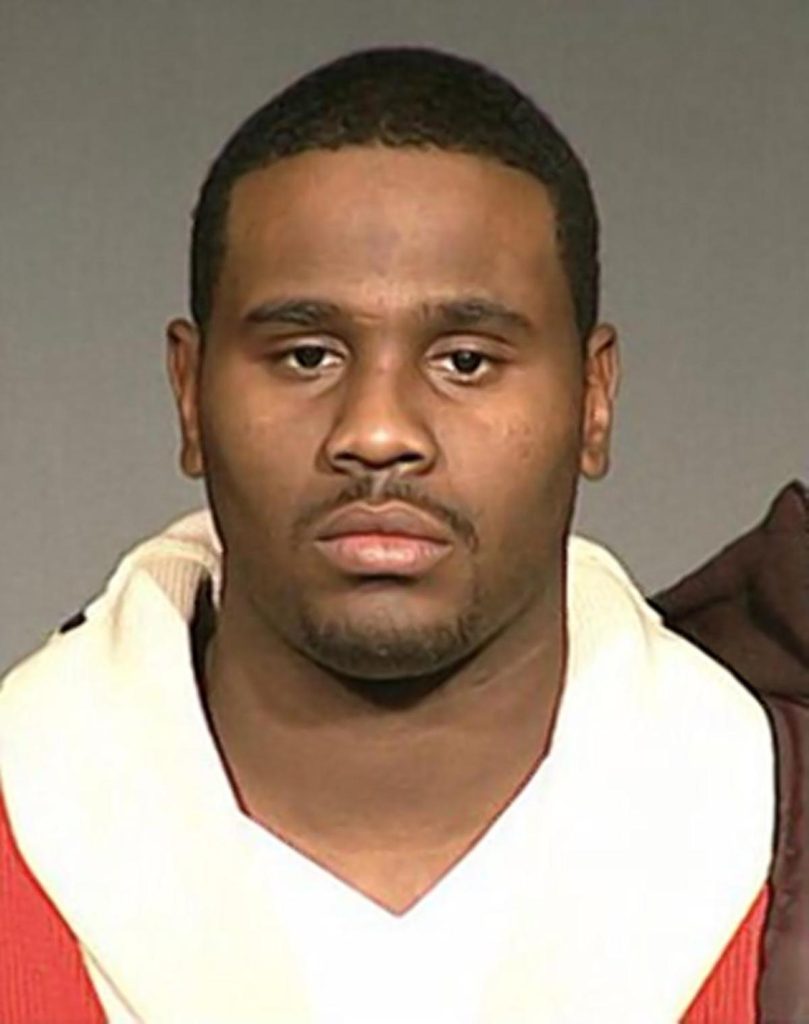 NY Daily News reports that cops are searching for a 31-year-old man who shot and wounded a man during a spat over money at a Harlem deli, officials said Wednesday.
Dwayne Thomas, who is considered "armed and dangerous," is wanted for the early Tuesday morning shooting at the New Harlem Grocery and Deli on W. 116th St. near Malcolm X Blvd.
Thomas stormed in looking for the victim about 12:55 a.m., according to cops.
The two men had been embroiled in an "extensive, ongoing dispute over money," according to a police source.
As they quarreled, Thomas pulled a gun and fired, striking his victim in the stomach near the right hip, cops said.
He then ran off down W. 116th St., witnesses told police.
Paramedics rushed the victim to Harlem Hospital with non-life threatening wounds. His name was not released.
Thomas is described as 6-foot-1 and 210 pounds with black hair and brown eyes.
Police said his last known address was on Seventh Ave. in Harlem — around the corner from the grocery.
Anyone with information is asked to call NYPD CrimeStoppers at (800) 577-TIPS. All calls will be kept confidential.
Related Articles