---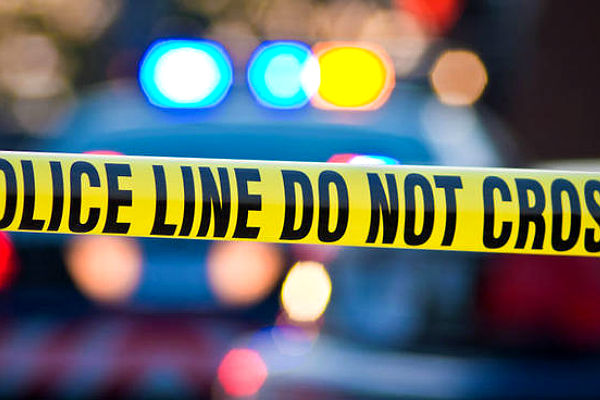 A man was hospitalized early Thursday morning after being shot twice in front of a Harlem apartment building, an NYPD spokesperson told Patch.
NYPD Officer's In East Harlem Shooting Killer Sentenced To life In PrisonA New York City man convicted of murdering an NYPD officer during a foot chase in Manhattan in 2015 …Apr 3 2017harlemworldmag.com
The 30-year-old victim — who was not identified by police — was standing in front of 263 West 152nd Street near Frederick Douglas Boulevard around 12:15 a.m. when he was shot, police told Patch. The man suffered gunshot wounds to his left shin and right buttocks, police said.
Harlem Shooting Suspect IdentifiedThe NYPD has identified a suspect wanted in connection with a non-fatal shooting this week in Harlem…Jun 22 2017harlemworldmag.com
The man was transported to Harlem Hospital where he was treated for his injuries, police said. He is likely to survive the shooting, police told Patch.
A suspect has not been identified and the shooter remains at large, an NYPD spokesman told Patch.
Photo by Patch
Related articles
---