---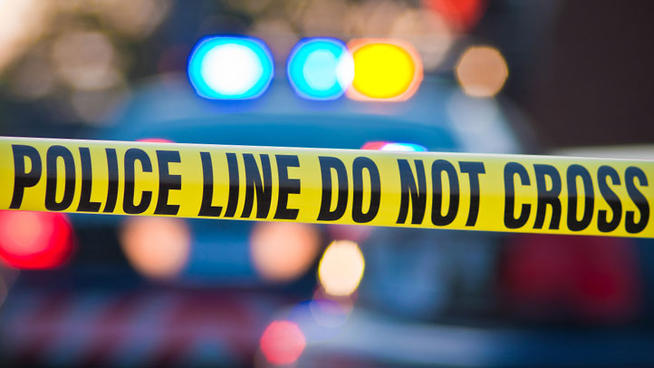 A man is in serious condition after being shot Friday morning in Harlem, an NYPD spokesman said.
The victim — who has not been identified — was standing on the corner of West 149th Street and Seventh Avenue around 11:30 a.m. when he was shot in the neck, police said. The man was rushed to Harlem Hospital in serious condition, police said.
It is unknown whether the man is likely to survive or not, an NYPD spokesman said.
The NYPD is currently investigating the shooting and has not made any arrests, police said.
Photo by
Related Articles
---