---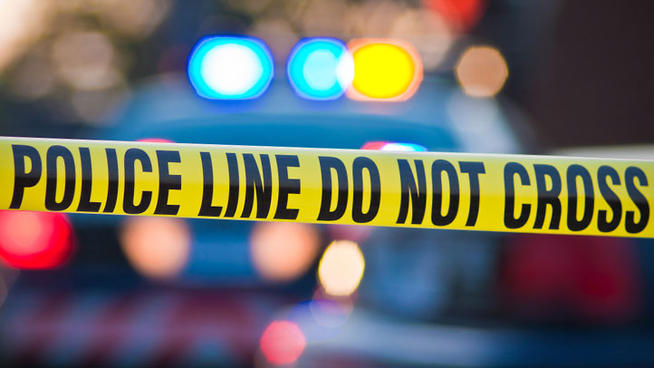 On Friday, July 22nd, 2016 a 32-year-old man was shot in the midsection outside an East Harlem deli, cops said.
The shooting occurred happened on First Avenue near East 101st Street around 1:30 a.m. Friday. The victim, taken to Harlem Hospital, was expected to survive, according to police.
At least four shell casings were found on the sidewalk, and the shooter remained at large.
If you have any information regarding this case please call 9-1-1 or leave a comment below.
Via source
---