---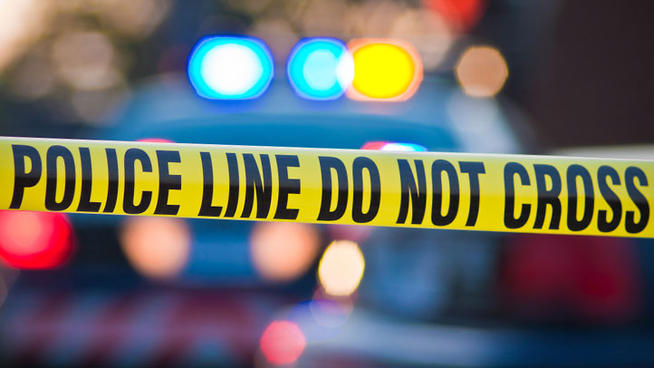 NBC New York reports that a man was shot in the back and a woman was shot in the wrist East Harlem on Sunday afternoon, police say. 
The 26-year-old was shot after a dispute in a deli at the corner of Park Avenue and East 110th Street, the NYPD said. He was taken to Harlem Hospital and is expected to survive his injuries, police said.
The suspect was wearing a gray hooded sweatshirt, police said. No one has been arrested.
---