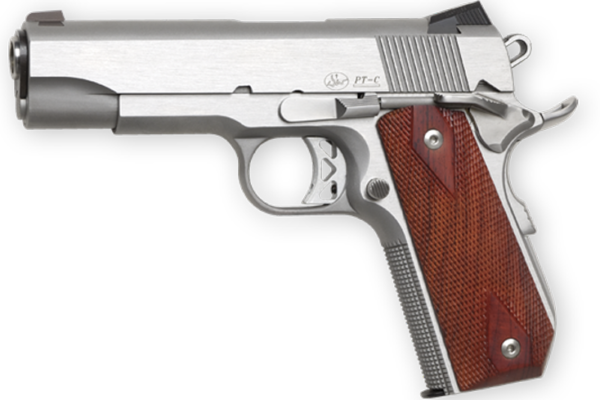 NY Daily New reports that a 49-year-old man shot in the back of the head in an East Harlem bodega Thursday has died, officials said.
The victim was standing inside the La Paloma Candy and Grocery, on Lexington Ave. near E. 106th St., arguing with two other men when the shooter walked in at 8:25 p.m., police sources said.
The gunman fired one round, sending a bullet through the victim's head before he ran out, sources said.
Medics took the man, who sources identified as Mingo Mason, of East Harlem, to St. Luke's hospital where he could not be saved.
Related Articles