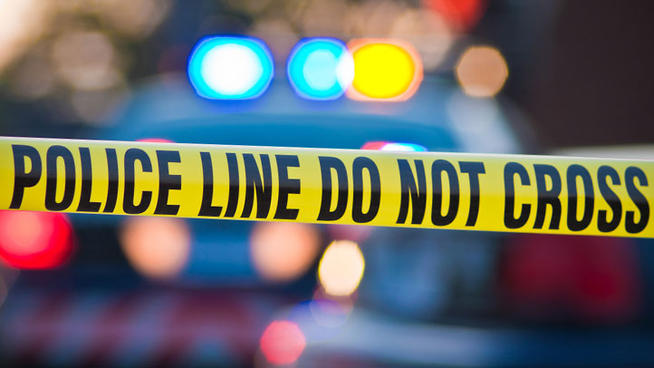 The NYPD is investigating a Sunday night shooting that left one man hospitalized in Harlem, a department spokesman said.
Two men were involved in an altercation in front of a building on Hamilton Place near West 143rd Street around 5:30 p.m. when one of the men opened fire, police said. A 45-year-old man was hit three times in the upper back, police said.
The victim was taken to Harlem Hospital in stable condition, police said. The man was uncooperative during an police investigation into the shooting, an NYPD spokesman said.




The NYPD investigation is ongoing and a suspect has not been named, an NYPD spokesman said.
Photo by Patch
Related Articles
---