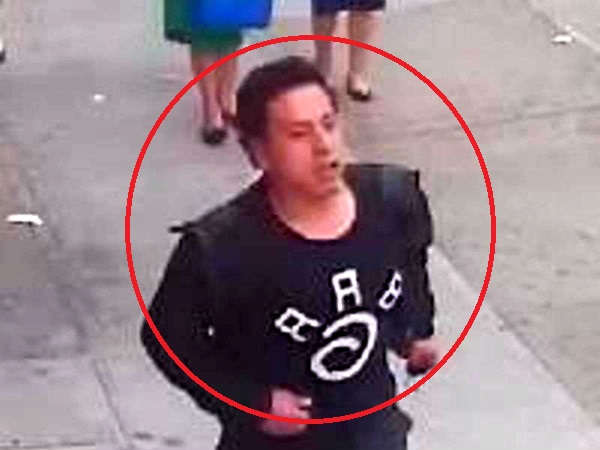 Patch reports that the NYPD is trying to identify a man who shot up a bus stop in East Harlem, police said.
On the afternoon of May 5, 2018, an unknown man pulled out a gun and fired shots at the bus shelter on Second Avenue between East 114th and 115th streets, police said. The gunshots hit the glass shelter, shattering it, police said.
Nobody waiting for the bus was injured and the shooter's motives are unknown, NYPD said. After killing the glass bus shelter, the man fled the scene on foot, police said.
The shooter is described as a man with black hair who was last seen wearing dark clothing and a t-shirt with white letters on the front.
Anyone with information is asked to call the NYPD's Crime Stoppers Hotline at 1-800-577-TIPS (8477)
Related Articles
---