---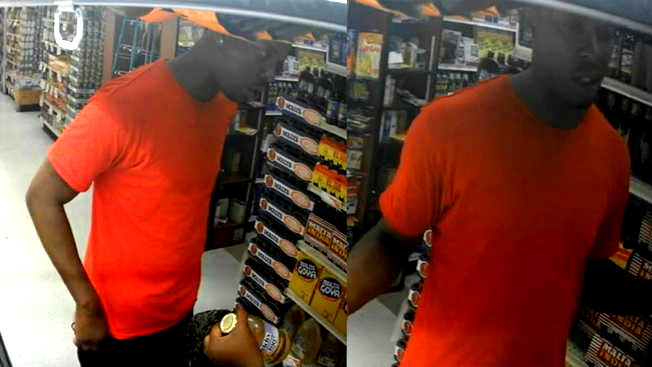 A man beat up an elderly pair in East Harlem over the weekend, sending both victims to the hospital, police say.
The NYPD says on Saturday just after 9 p.m., the 30-something-year-old suspect walked up to the couple in the area of East 112th Street and Park Avenue and slugged the two victims several times.
The suspect punched the 70-year-old man in his mouth and stomach and then proceeded to hit the 69-year-old woman in her face and head, police said.
Paramedics took both victims to an area hospital to be treated for their injuries. Their conditions Tuesday morning were not immediately known.
Authorities said it is not known why the duo were targeted in the crime.
Police released surveillance images of the man, who was last seen wearing a red shirt, blue jeans and black shoes, in the hopes of catching him.
Via source
Related articles
Related Articles
---