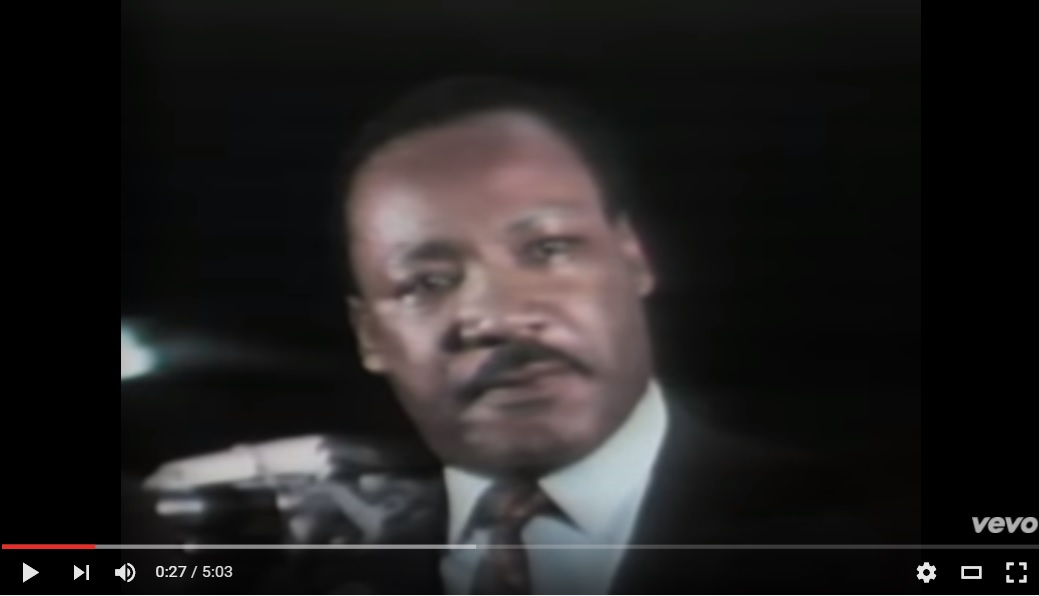 A great music video by one of the most incredible performers in the world Michael Jackson who performed at the Apollo Theater on 125th Street here he is performing Man In The Mirror in 1987
From Wikipedia:
"Man in the Mirror" is one of Michael Jackson's most critically acclaimed songs. Jackson goes a step further and offers a straightforward … personal commitment: "I'm starting with the man in the mirror/I'm asking him to change his ways/And no message could have been any clearer/If you wanna make the world a better place/Take a look at yourself and then make a change.
Check out the Man in the Mirror video below:
Make that change….
Related Articles
---