---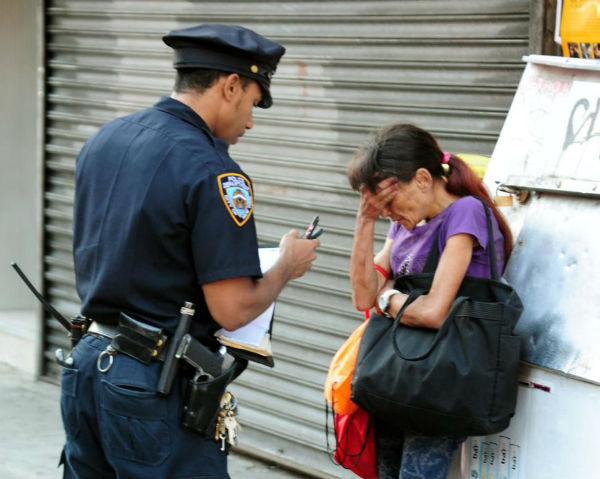 A man committed suicide by jumping in front of subway train in East Harlem Thursday morning, police and witnesses said.
The man, who was not immediately identified, leaped in front of an uptown No. 6 train at the 110th St. station on Lexington Ave. about 6 a.m., according to witnesses and cops.
A female straphanger, who was gripped by shock and declined to give her name, said she was sitting beside the man in the station when he stood up and hurled himself in front of the train.
She said he appeared normal until the moment he jumped (source).
---