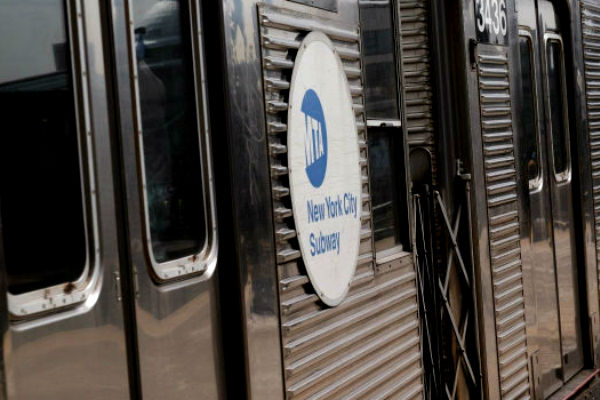 NBC New York reports that authorities say a man has died after he was found on the tracks of an East Harlem subway station Saturday.
Officers responded to a 911 call about an unconscious man on the southbound 6 train tracks at East 125th Street and Lexington Avenue shortly before 1:20 a.m., police said. Upon arrival, they found an unresponsive adult man lying on the tracks.
He was lifted onto the platform, where CPR was performed. Paramedics took him to Harlem Hospital, where he was pronounced dead, authorities said.
Police said the man didn't make contact with any trains.
The medical examiner will determine the cause of death, and the investigation remains ongoing.
Related Articles