---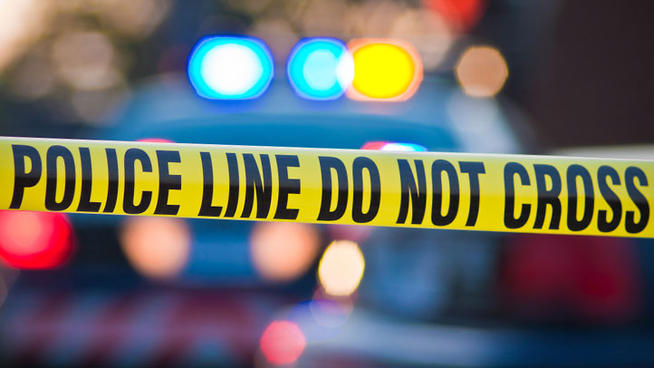 A 50-year-old man is clinging to life after he was stabbed in the stomach during an argument with his brother in their apartment in an East Harlem housing project early Wednesday, officials said to source.
The fight broke out between the siblings inside their home in the Lincoln Houses on Madison Avenue near East 135th Street around 2:30 a.m., cops said.
Paramedics rushed the victim, whose name was not released, to Harlem Hospital, where he is listed in critical condition, officials said.
Cops arrested Marc Brockington, 48, at the scene for assault, menacing and criminal possession of a weapon, police said.
A knife was recovered at the scene.
---