---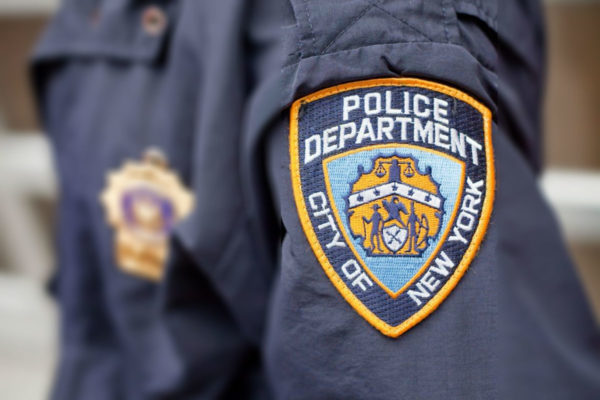 The 25-year-old who killed a Harlem grandmother as she watched a dominoes game in August fled to Georgia after the shooting, prosecutors said Thursday.
Abraham Vah was ordered held without bail at his arraignment in Manhattan Criminal Court, where he was slapped with charges of murder and weapons possession.
Vah faces second-degree murder, which carries up to life in prison, "after shooting at another person and killing an innocent bystander," Assistant District Attorney Jenna Long said at his arraignment in front of Judge Phyllis Chu.
"The charges are serious. The penalties are severe," Long said.
She also said Vah "fled to Georgia after the crime" — but did not disclose the length of his stay or when he returned.
Vah, of Queens, was arrested this week after allegedly confessing to Beth Israel Hospital staff and later to police that he killed 61-year-old Odessa Simms while aiming for a foe.
He claimed he was at a barbecue in the neighborhood on Aug. 20 and was seeking revenge on a target who had previously stolen a chain from him when he instead struck Simms in the neck, shortly before midnight around Lenox Ave and W. 144th St., officials said.
Long said Vah has a prior felony conviction in Queens for credit card fraud.
Vah's attorney Glenn Garber reserved his right to make a bail argument in the future.
He said he did not yet have enough information about the evidence to make a pitch for his client's release.
Vah is due back in court on May 1, 2017.
---