---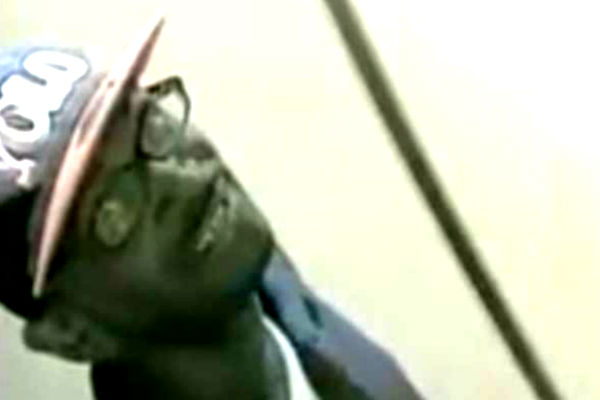 Patch reports that a man who followed a woman into her Harlem apartment building and groped her inside an elevator has been arrested, police said.
Yakim Daniels, 41, is facing charges of robbery, burglary, sex abuse and criminal possession of a weapon after being taken into custody Thursday, police said. Daniels was wanted for a June 17 sexual assault inside an apartment building on Seventh Avenue and West 138 Street, police said.
Read the entire article here.
---