---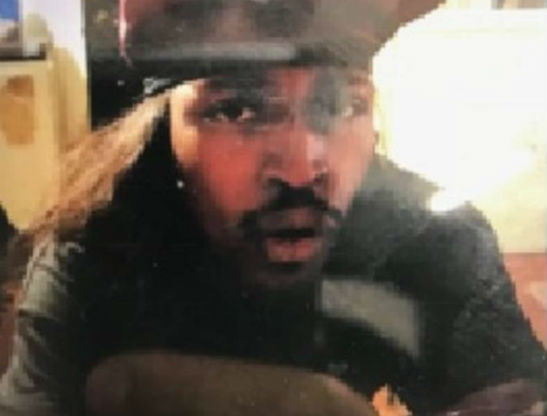 Patch reports that a man is facing charges for shooting two people in their East Harlem home, NYPD said.
Travis Lardell, 29, was arrested Tuesday and charged with two counts of attempted murder, assault with intent to cause serious injury and criminal possession of a firearm, police said. Lardell is accused of shooting a 46-year-old woman and a 26-year-old man inside their East Harlem home, police said.
Lardell was arguing with the woman and man inside their East 123rd Street and Second Avenue home before shooting them, police said. The woman was shot in the right and left legs and the man was shot in the left arm, police said. Both gunshot victims were taken to the hospital in stable condition, police said.
After the shooting, Lardel was seen fleeing the building heading west on 125th Street between Third and Lexington avenues, police said.
Anyone with information is asked to call the NYPD's Crime Stoppers Hotline at 1-800-577-TIPS (8477).
---