---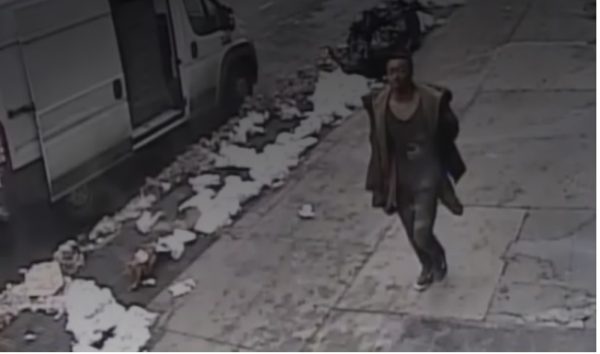 Sources said a prisoner who escaped custody in East Harlem this past weekend was back in custody Monday night.
The man was taken into custody in the Taft Houses in East Harlem late Monday, sources said. He was apprehended through an anonymous tip, sources said.
Police said the man had been suspected of shoplifting at a Duane Reade on East 102nd Street between Park and Madison avenues shortly before 12:30 p.m. Saturday.
Surveillance footage was captured inside the Duane Reade where police say the man was stealing merchandise. Exclusive video obtained by CBS2 shows the man walking briskly after allegedly leaving the store with stolen goods.
When officers picked him up a few blocks away, they handcuffed him — but before he was put into the back of a squad car, he was able to escape, with his hands still secured behind his back.
Sources said the man is 21 years old and has been arrested 25 times. Charges connected to the escape were pending late Monday.
This is the first case of its kind this year, but the department is no stranger to the issue. Last year, three prisoners escaped from custody.
In 2015, six suspects were able to make a run for it under police supervision.
All of the suspects were later caught.
No related posts found...
---