---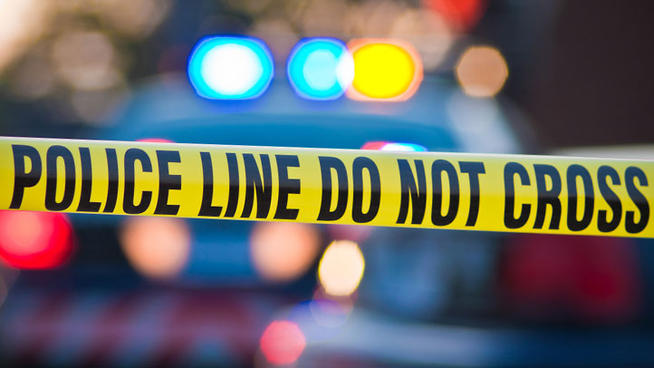 A 39-year-old man is fighting to survive after a gunman shot him in the back and leg on an East Harlem street Monday night.The victim was blasted at the corner of E. 132nd St. and Madison Ave., near the Lincoln Houses complex at about 11:20 p.m., police said.
Cops were looking for a man wearing a red hoodie, light blue jeans and black gloves who fled the scene, police said.
Emergency personnel rushed the victim to Harlem Hospital with life-threatening injuries, officials said.
If you have any information to close this case please call 9-1-1.
No related posts found...
---