---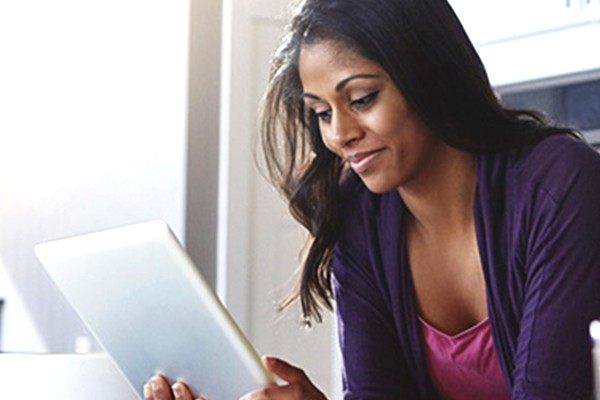 Over the past couple of decades, online dating has become an extremely popular way for singles to meet other singles with a view to finding love, companionship, or just friendship.
Many people these days now meet online, and there is no longer a stigma attached to online dating like there once was. In fact, a lot of couples who met online enjoy long and happy relationships and marriages. However, it is important to be aware of the dangers of online dating as well as the many benefits.
When you connect with someone online, you do not know anything about them and can only go by what they tell you. Even their photo and profile could be false for all you know, and this can put you in a tricky situation. Fortunately, there are online tools that you can use from providers such as Peoplefinders that can make it easier for you to find out more about the person you have been engaging with online. In this article, we will look at how these tools can make online dating safer for you.
Some of the Ways These Tools Can Help
There are various ways in which these tools can help to keep you safer if you are using online dating sites and considering meeting up with someone you connected with online. Some of the ways in which it can do this are:
Look at the Facts Not the Fiction
One of the ways in which these tools can help is by separating facts from fiction. People often tell others all sorts of things online that are not true such as living in a huge mansion, being related to a celebrity, and all sorts of things. When you use the right tools, you can find out things such as the address of the person, their associations and people they are linked to, and even their financial status and homeownership status.
Find Out About Criminal History
One thing that you have to remember is that a lot of people online will not tell you right away if they have any criminal past, and this can put you in a difficult position. Naturally, if you are planning to meet with them in person, you want to know everything there is to know about any criminal history. However, if they do not tell you this, there is nothing you can do. Using the right tool can provide you with information relating to a person's criminal background, so you can make more informed decisions.
Check They Are Who They Say They Are
Another thing that you can do with the right tools is to check that the person you are engaging with online is who they say they are. Often, people put up photos that are years old and they look nothing like that now. Sometimes, people just pull a photo of someone else off the internet and use that! With the right tools, you can see social media accounts and photos of the person so that you can see for yourself.
These are some of the ways in which the right tools can make online dating safer. 
---