---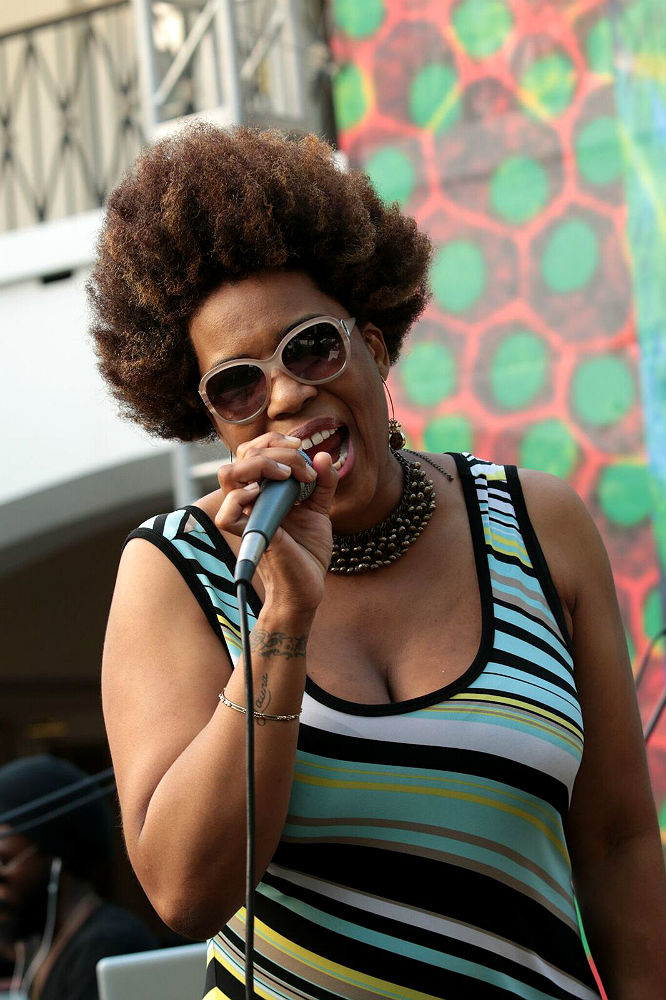 Celebrities and musicians came out to celebrate the First Annual Rock For Research Summer Concert to benefit the Cedars-Sinai Board of Governors Regenerative Medicine Institute (RMI).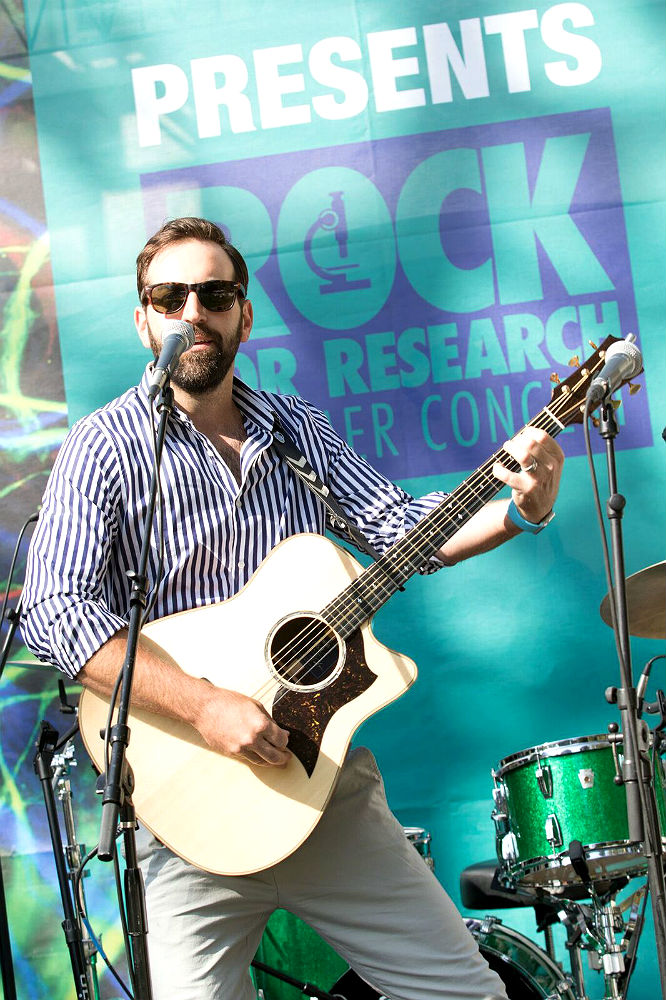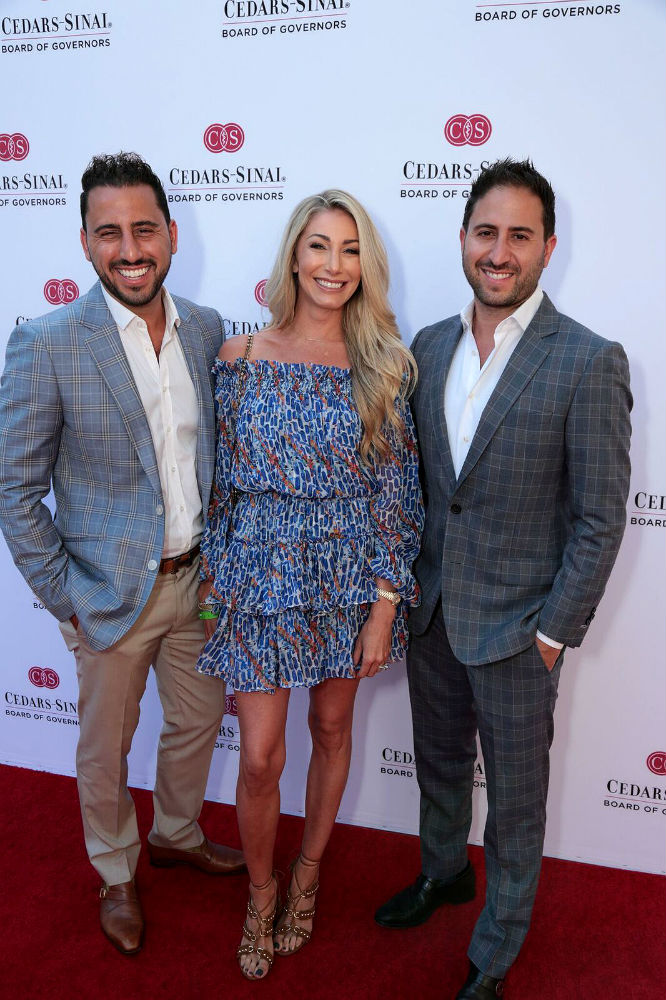 Held at a private estate in a historic section of Beverly Hills, the event featured an inspired set from musician Macy Gray, as well as performances by Josh Kelley and Postmodern Jukebox. Actor Alan Thicke, CSI: Miami's Eva LaRue, Million Dollar Listing Los Angeles' Josh and Matt Altman and Josh Flagg, Rich Kids of Beverly Hills' Roxy Sowlaty, Access Hollywood's Shawn Robinson, American Idol alum Casey Abrams and more were on hand to enjoy the event.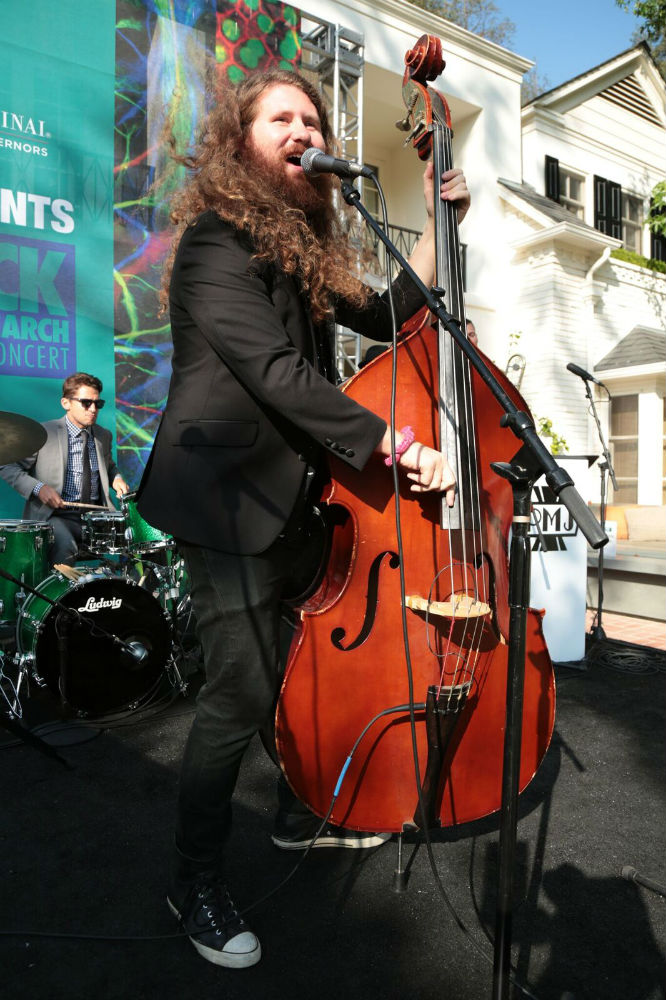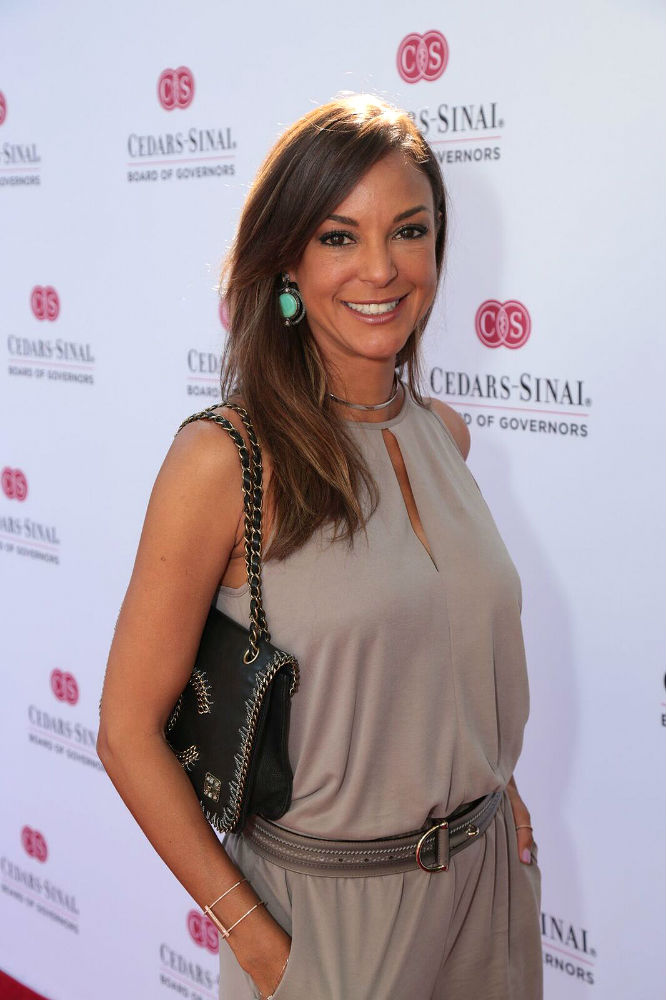 Corporate event sponsors included California Republic Bank, Capital One, Douglas Elliman, Eisner Jaffe, Enterprise, Samsung, Sprint, Time Warner Cable and UBS.  4th Floor Agency, an additional sponsor, produced the event.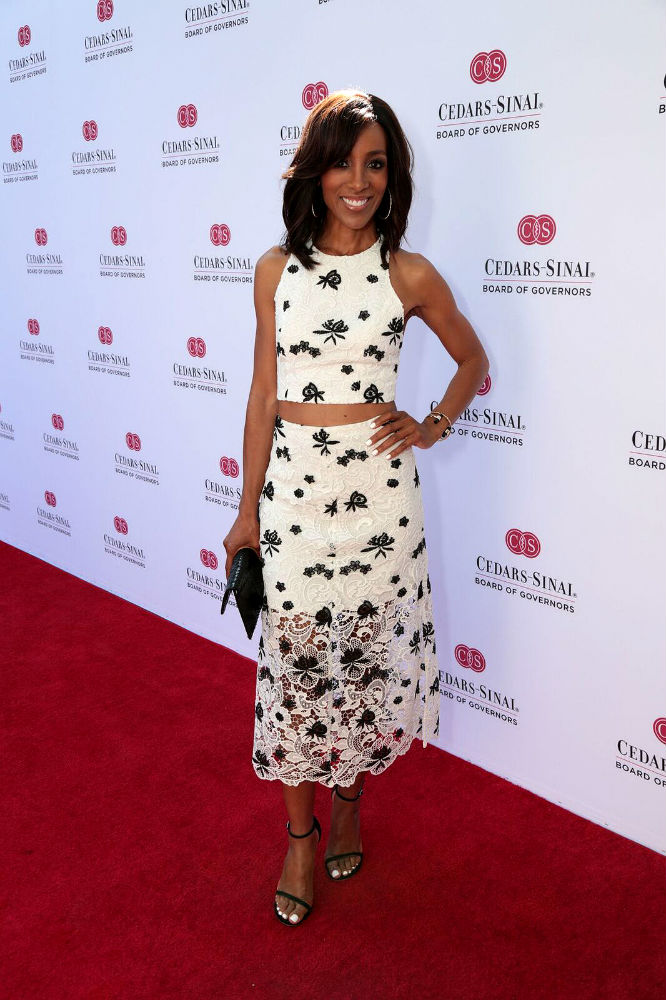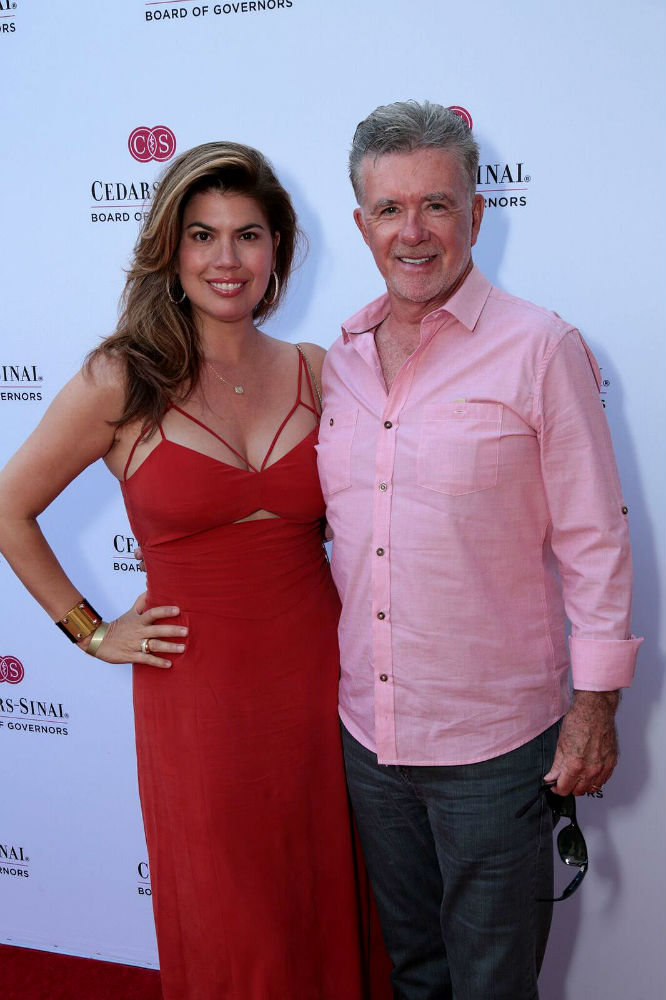 "We are impressed and gratified by the turnout to support the Board of Governors Regenerative Medicine Institute," said Art Ochoa, Cedars-Sinai Senior Vice President of Community Relations and Development. "It was a brilliant afternoon of outstanding performances, great food and many generations coming together to reshape the future of medicine."
The Cedars-Sinai Board of Governors Regenerative Medicine Institute is pioneering techniques that one day may be used to regenerate healthy tissue and organs to replace those damaged by disease, trauma or aging. Through groundbreaking scientific exploration, researchers aim to accelerate the development of treatments and cures with the potential to stop illness and save lives. To learn more,visit cedars-sinai.edu/rmi.
Related Articles
---