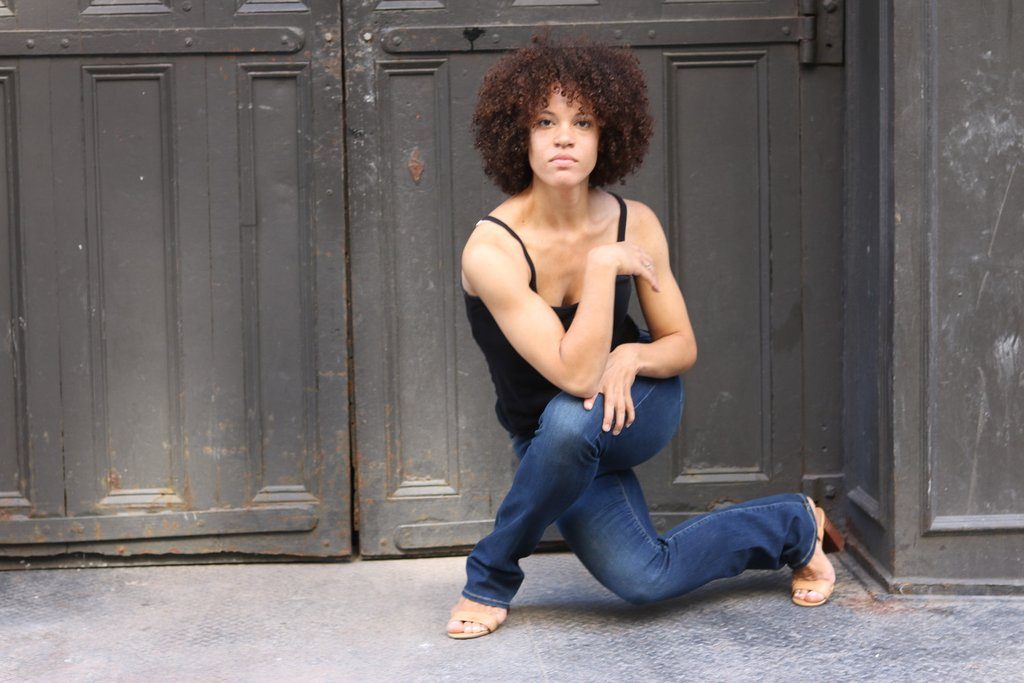 …I embrace my curves… I embrace being an educator, researcher and artist! – Allyson, Harlem, NY
Meet Coco Cooper – the new luxe denim collection that drops this Fall 2016, that offers seven styles of denim designs from sculpted-curvy to the in-betweeners that can't find jeans sizes 6-14 to fit them. 
Come on, you know, all the perfectly curvaceous women that you don't see, that you want to see in ad campaigns. The "sweat shop free" brand is created for women, by women founders who are experts with more than 20 years of experience in the fashion industry.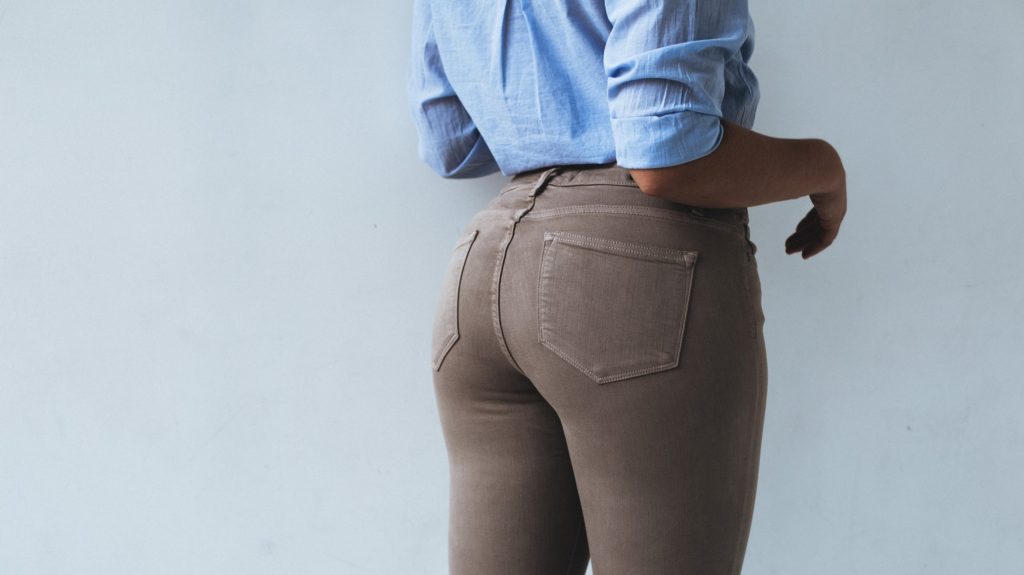 Coco Cooper denim retails for $180.00- $210.00. Shipping and returns mean you can try everything on at home and get on with more important things—like ruling the world. Check out more on www.cococooper.com.
Related Articles
---