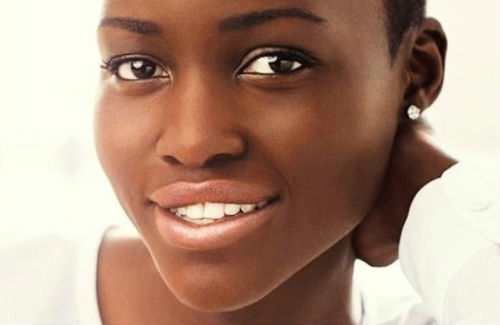 It's about time that Lupita Nyong'o had her own day in Harlem! On Tuesday, New York Congressman Charles Rangel and Harlem Arts Alliance Chairman Voza Rivers named Oct. 20 Lupita Nyong'o Day in Harlem, N.Y.
The Oscar winner, who is currently starring in Eclipsed at the Public Theater, was present at the ceremony, which took place at a local restaurant.
"My heart is swollen with the love and welcome I just received from the Harlem community," Nyong'o wrote on Instagram after the ceremony.
So why Nyong'o? Rivers told HuffPost that the actress embodies both the African and American spirits of Harlem and that her influence on Black communities everywhere is commendable.
The event was filled with aspiring actors who look up to Nyong'o and all of her accomplishments.
"Harlem is a place where many Black artists who speak to the world through their art came from," aspiring actor Michael Oloyede told HuffPost. "I could think of a better place where Lupita Nyong'o Day in New York City was proclaimed."
How will you be celebrating Lupita Nygong'o Day next year?
Related Articles