---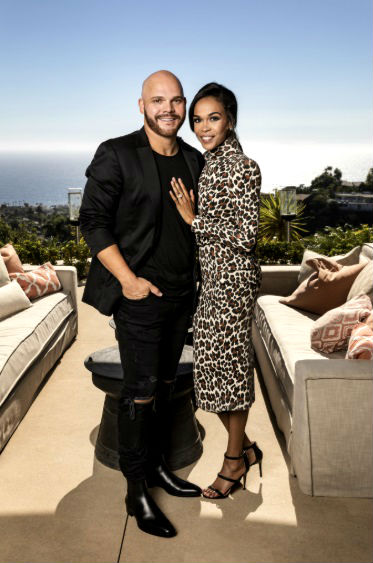 OWN has announced new unscripted series for Saturday nights in Harlem with a lineup like "Chad Loves Michelle," "Family or Fiancé" and "Rocket City Revival" (working title) for viewers from Harlem to Harare. "Chad Loves Michelle" featuring Michelle Williams of Destiny's Child and Pastor Chad Johnson navigating the road from engagement to marriage will premiere Saturday, November 3, 2018 (9-10 p.m. ET/PT).
Additionally, box office hitmaker Will Packer's previously announced new dating series "Ready to Love" hosted by Thomas "Nephew Tommy" Miles ("The Steve Harvey Morning Show") is set for a two-night premiere on OWN Tuesday, October 23, 2018 (10-11 p.m. ET/PT) and Saturday, October 27, 2018 (10-11 p.m. ET/PT) and will air Saturdays at 10 p.m. for the remainder of its series run.
"OWN viewers are looking for real and honest stories that are relatable to their own lives," said Erik Logan, president of OWN. "These new shows all feature passionate relationships and the desire to keep love alive and will captivate viewers from the very beginning. I'm excited about our growing roster of unscripted programs joining our Saturday night lineup."
For more information, please visit www.oprah.com/own 
Photo credit: Chad Johnson and Michelle Williams / Courtesy of OWN – Chris Frawley.
---