---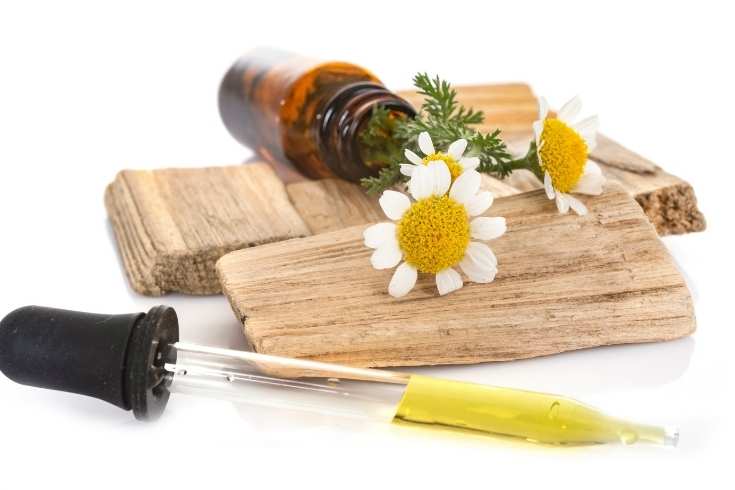 Did you know that smells have the potential to trigger vivid memories? A coconut sunscreen can transport you back to a summer trip you took in college. Or the aroma of simmering soup may remind you of your childhood home.
That's why fragrance oils have become a fixture in many people's lives. In addition to making your home or office smell pleasant, these oils also conjure positive feelings and promote relaxation.
In this post, we're sharing different ways you can incorporate fragrance oils into your everyday life. Take a look.
Take a Relaxing Bath
Whether you've had an exhausting day at work or you simply want to pamper yourself, there is nothing better than soaking in a warm bath. Why not take it up a notch? We suggest lighting up a few candles and playing soothing music to set the ambiance. And don't forget to add a couple of drops of fragrance oils to make your bath smell fantastic.
Use Aroma Diffusers
Are you afraid of forgetting to blow out candles and burning down your house? Instead of living in a constant state of anxiety, there's a better alternative for you. Get an aroma diffuser. You can buy fragrance oils in a wide range of scents to make your home smell amazing.
Refresh Air Filters
While scented candles and diffusers are popular options, they are usually not effective at freshening up the entire home. We suggest putting your air filters to work. Yes, you read that right. Just put a few drops of fragrance oils on air filters, and your home will be filled with a delightful aroma.
Reinvigorate Potpourri
Potpourri is widely used to add a pleasant smell as well as a vibrant touch to a living space. However, it tends to lose its smell over time. Rather than wasting money on a new batch, you can easily bring old potpourri back to life with fragrance oils.
Elevate Thank You Notes & Letters
Remember how Elle Woods made her resume stand out with pink and scented stationery? Similarly, you can take your thank you notes and letters to the next level by scented them with fragrance oils.
DIY Air Freshener
If you are struggling to find air fresheners that match your preferences, we recommend making your own. All you need is a spray bottle filled with water and at least 10-15 drops of fragrance oils. 
Freshen Up Bathrooms
From deodorizing grout to strategically placing scented diffusers, there are several ways to make your bathroom smell good. But if you're on the hunt for a low-effort option, we've got you covered. You can keep your bathroom always smelling fresh by putting fragrance oil on the cardboard tube inside your toilet paper roll.
Prevent Musty Smells
Drawers and closets start to smell musty if they aren't frequently aired out. To prevent that, you can soak up cotton balls in fragrance oils and place them in the back.
Use Inside Your Car
No matter how careful you try, spills inside cars are inevitable. But does your car still smell like fast food despite cleaning it? You can neutralize the odor with fragrance oils. Just put a couple of drops under the carpets.
Make Cleaning Solutions
Homemade cleaning solutions are not only affordable but also allow you to control the ingredients and avoid harmful chemicals. However, cleaning solutions made with vinegar often don't smell good. Luckily, we have an easy fix for that. Try mixing a few drops of fragrance oil into your next batch.
The Bottom Line
From uplifting your mood to sparking cherished memories, fragrance oils promise a plethora of lovely benefits. So what's stopping you? It's time to add them to your daily routine.
---