---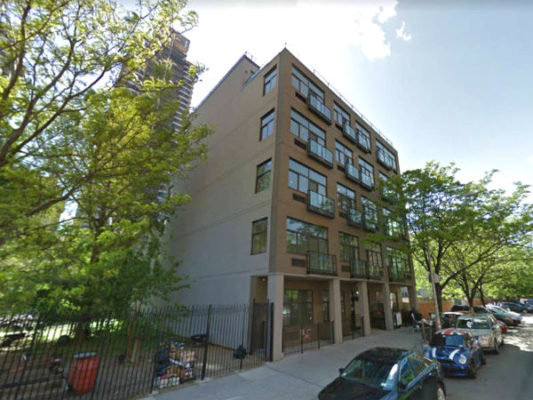 Patch reports that an affordable housing lottery for five newly-constructed apartments in a building on East 124th Street between Second and Third began accepting applications Monday. The building, 230 E. 124th St., is renting one studio, two one-bedrooms and two two-bedrooms.
Applications for the units at 230 E. 124th St. are due by October 11, 2017, according to the city Housing Connect website. All of the units are offered to individuals and families earning 60 percent of the area medium income. The minimum eligibility requirement for one of the units is a yearly income of at least $29,726 for an individual.
The cheapest unit, a studio apartment, will rent for a reasonable $867 per month. The one-bedroom units will rent for $931 per month and the two-bedroom units will rent for $1,123 per month, according to the housing lottery website.
Here's a chart from Housing Connect that details the available units and levels of affordability:

Prospective tenants can apply for the housing lottery online using the Housing Connect website.
Applications must be submitted by October 11, 2017, and there will be no application fee or broker fee.
Additionally a mail-in application can be received by sending a self-addressed letter to: 230 East 124th Street Apartments C/O Topaz Realty Management, LLC, 52 East 13th Street Suite 3A New York, NY 10003.
Fifty percent of the units will be prioritized for people living in Manhattan Community Board 10, which spans most of East Harlem. An additional 5 percent will be prioritized for city employees as well as 5 percent for mobility-disabled applicants and 2 percent for vision- or hearing-disabled applicants. The building is smoke-free.
In October 2016 the city announced it would be revising the rules of affordable housing lotteries to protect low-income residents from being discriminated against. Applicants to affordable housing lotteries will no longer be subject to rejection based solely on poor credit scores or past disputes with landlords in housing court.
Photo by Google Maps street view and Patch for text.
Related articles
Related Articles
---