---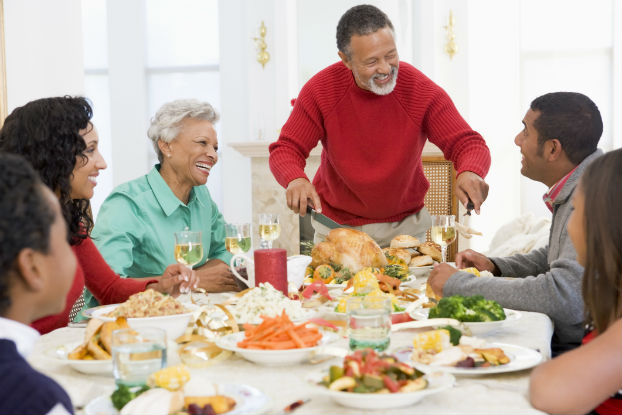 Once upon a time, people looked forward to the Christmas holiday season, but a new survey from LendingTree shows financial pressures increasingly dampen that spirit.
The pressure to meet unrealistic expectations leads many people to overspend and the rest to worry they might overspend. In its annual Holiday Spending Survey, LendingTree found 61 percent of consumers admitted to dreading the holidays because of the extra spending and financial burden the season brings, causing loss of sleep, anxiety, and added debt.
Spending tends to rise each year. This year, the survey found the average consumer will spend $602 on holiday gifts. That is unless they have children under 18. In that case, the average spending total jumps to $850.
In many cases, people are spending money they don't have. One-third of consumers in the survey said they lose sleep worrying about how to pay for holiday expenses.
Millennial pressure
Millennials seem to feel more pressure than other generations. Seventy-one percent said they think they have to purchase an increasing number of gifts this year, with nearly half saying they want to give the "best" presents.
Children's expectations appear to be a major driver of this pressure. Three out of four parents with young or teenaged children are feeling the most pressure, with 69 percent expressing worry that their children will be unhappy if they try to reduce holiday spending.
Personal finance experts are doing their best to counter these notions, pointing out that there are other ways to enjoy the holidays without overspending.
"Reducing holiday-spending pressure starts with being honest: with your budget, with your family and friends and with yourself," said SunTrust Financial Well-Being Executive Brian Ford. "We know that Americans with high financial confidence are most likely to enjoy the holiday season, and that's why it's important to set expectations on spending limits and have honest conversations with family and friends."
Creative ways to avoid overspending
To enjoy the holidays without overspending, get creative. Make a plate of cookies or fudge for someone instead of buying something they may or may not want. Chances are, they'll appreciate the thoughtfulness of it and wish they had thought of it first.
Mark Hamrick, senior economic analyst at Bankrate, says too many people have fallen into the holiday overspending trap in previous years, and that often sets them back financially well into the new year.
Maybe things will be different this year. Bankrate released a survey last month that showed 56 percent of consumers intend to limit holiday spending to the money they have and not go into debt reports Consumer Affairs.
---