---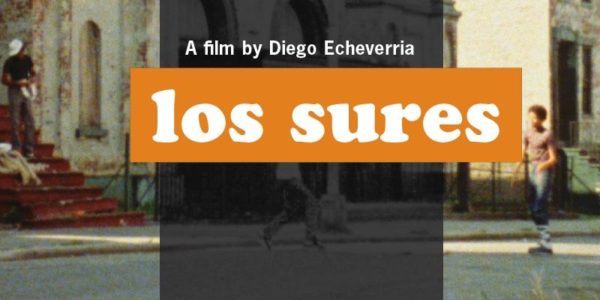 Join Columbia Univerity for a screening of Los Sures by Director Diego Echeverria.
Produced in 1984, the film, which documents neighborhood life in South Williamsburg, Brooklyn, is an important record of the history of New York City and the communities of students we teach. The film is a complex and sensitive portrait of the everyday lives of Puerto Ricans and Dominicans living on the Southside of Williamsburg in the days before gentrification.
A panel discussion will follow the screening with the Director; Christopher Allen, Executive Director, Living Los Sures; and Cynthia Copeland, Educator and Public Historian.
Co-sponsored by: Vice President's Office for Diversity and Community Affairs, Institute for Urban and Minority Education, Department of Arts and Humanities, Program in History and Education, and Racial Literacy Roundtable.
Visit the Center on History and Education at: www.tc.columbia.edu/che/
Teachers College, Columbia University, Milbank Chapel, 520 W. 120th Street, New York, NY 10027
Related Articles
---