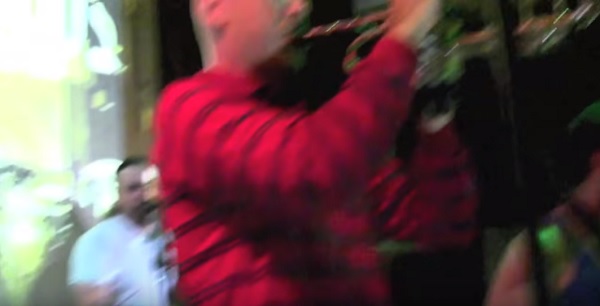 Direct from Puerto Rico in their New York debut, Los Realengos Salseros bring a fusion of Island salsa mixed with Cuban Timbas prinkled with touches of jazz, funk, pop & reggaeton. 
Here's the video:
Check out Juan Correa, Diego Centeno, Daniel Diaz, Miguel Camilo, Francisco Pacman, Cruz 'Chicho', and Jose Ayala.
Friday, August 5th, 7 pm, 2016
---
Become a Harlem insider - Sign-Up for our Newsletter!
---
Placita de La Marqueta, 1607 Park Avenue, 115th & Park, East Harlem, New York, (212) 534-4900, http://www.nycedc.com/project/la-marqueta
Via City Council Office of Melissa Mark-Viverito
Related Articles
---
VIDEO
---
"Dr. Harry Delany is a renowned Harlem born and raised surgeon, the son of the great jurist and civil rights leader, Hubert Delany...." This monthly post is made in partnership with Harlem Cultural Archives.