---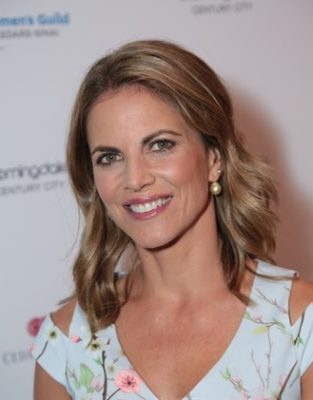 Harlem loves those who give back and look fabulous, at the Women's Guild Cedars-Sinai Spring Luncheon is exactly what they did.
The event began with President Gina Furth welcoming the luncheon guests and thanking everyone for their continued generosity and support, both financially and with their big hearts.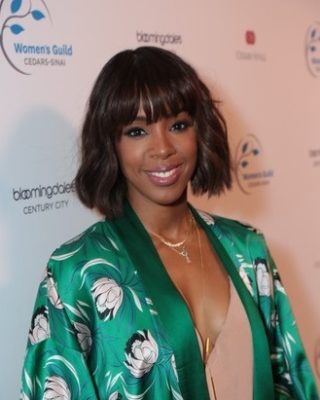 Natalie Morales and Professor Deborah Landis were awarded the Woman of Achievement Award and the Trailblazer Award, respectively, at the annual luncheon that took place at the Beverly Wilshire Hotel yesterday. First Vice President and Women's Guild board member, Shelley Cooper, presented the award to Morales, the NBC News Anchor and Access Hollywood Host. John Landis – film director, screenwriter, actor and producer – presented the award to his wife, Academy Award nominated costume designer, Professor Deborah Landis. Morales and Landis join the ranks of past recipients like "Judge Judy" Sheindlin, Jaclyn Smith and Jackie Collins.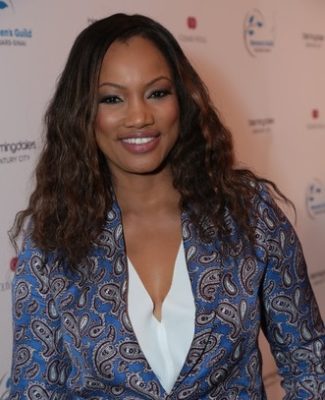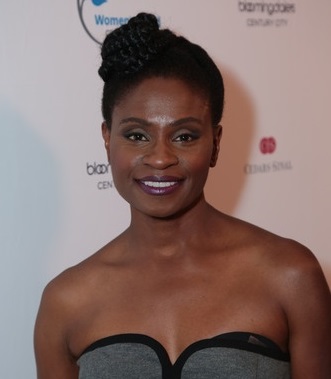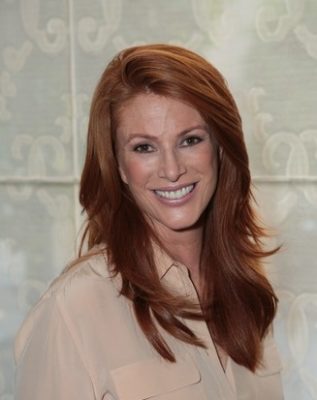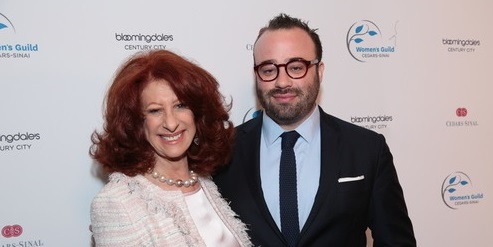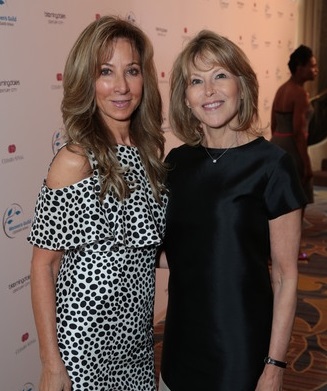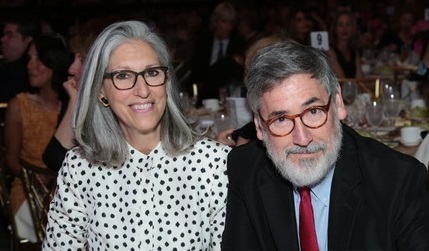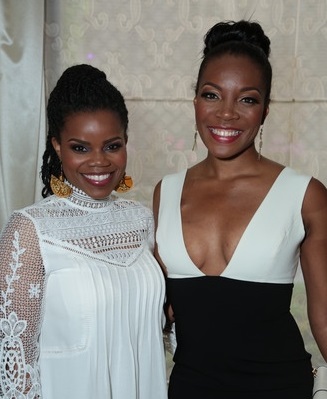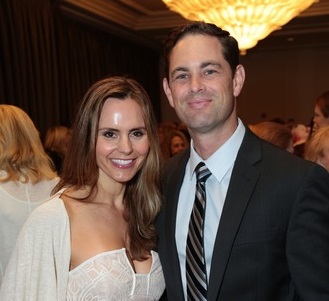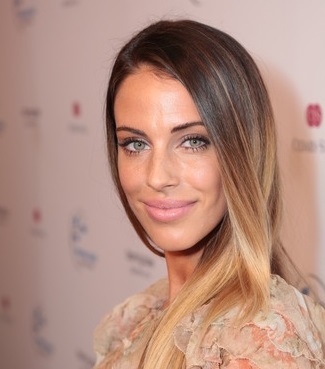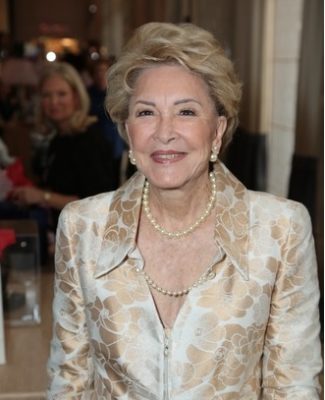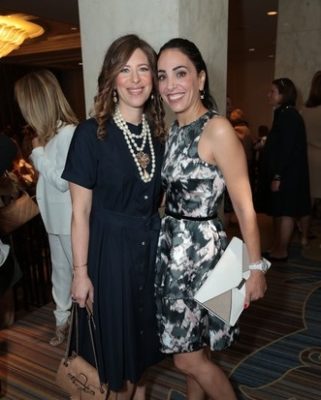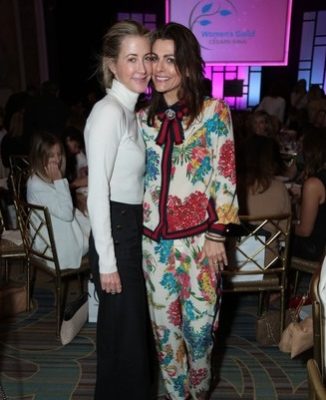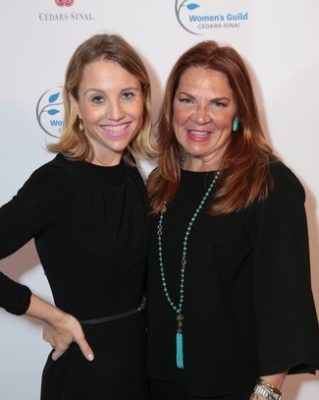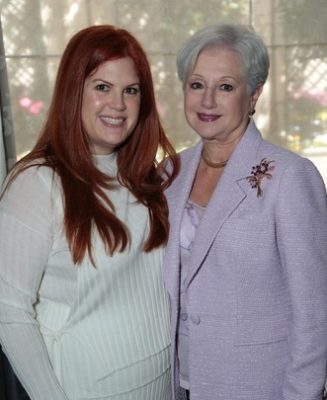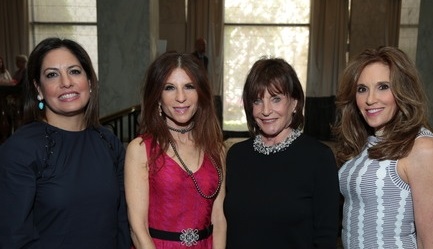 Singer Kelly Rowland, 90210's Jessica Lowndes, model and actress Garcelle Beauvais, American Horror Story's Adina Porter and former model Angie Everhart were among the many attendees at the luncheon. The annual event included a raffle that featured items from XIV Karats, Lalique, Duff Goldman, The Montage Hotel, SONY and The Beverly Wilshire Hotel, with proceeds going towards the Women's Guild Simulation Center for Advanced Clinical Skills at Cedars-Sinai.
Photo Credit: 1) Natalie Morales. 2) Kelly Rowland. 3) Garcelle Beauvais. 4) Adina Porter. 5) Angie Everhart. 6) Gina Furth and Oliver Furth. 6) Shelley Cooper, and Laurie Gordon. 7) Deborah Landis, and John Landis. 8) Kelly Jenrette and Shannon Sylvain. 9) Timea Majorova and Matthew Jenson. 10) Jessica Lowndes. 11) Ginni Mancini. 12) Negin Ascher and Ellie Mossanen. 13) Kelly Styne, and Maria Gersh. 14) Kimberly Lenny, and Kathy Suto. 15) Jennifer Levy, and Abby Levy. 16) Lorette Gross, Lynne Brookman, Caryl Golden and Julie Solnit. ABImages.
No related posts found...
---