---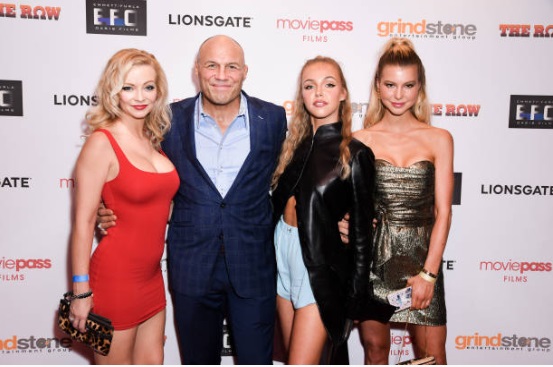 Actress Natali Yura graced the red carpet at the premiere of the new movie The Row at AMC Sunset 5 in West Hollywood, followed by the after party at Hyde Sunset Restaurant.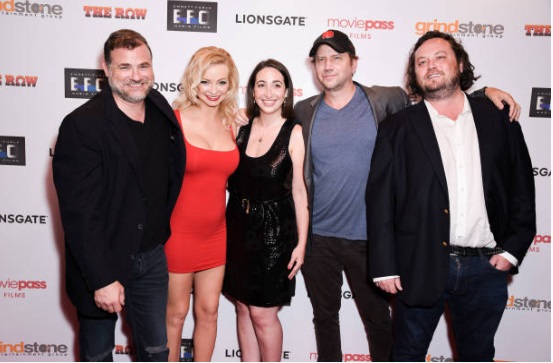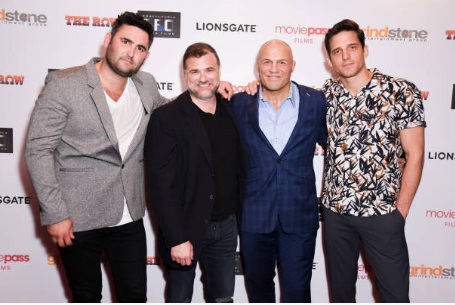 The movie, which recently opened in theatres, features Natali Yura as "Celeste", head of the Phi Lambda sorority on a college campus where a serial killer runs rampant.
Notable Attendees included: Natali Yura, Randy Couture, Lexi Atkins, Matty Beckerman, Lala Kent, Tanya Mityushina, Mindy Robinson.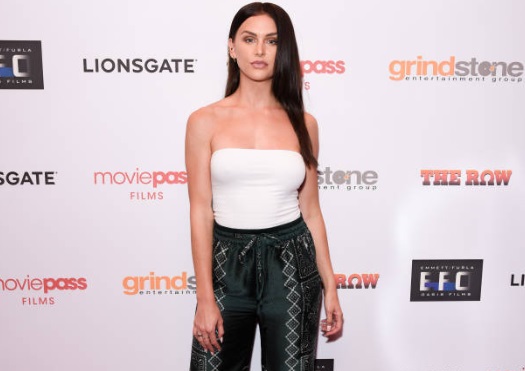 The Row, directed by Matty Beckerman, takes place on a college campus where Phi Lambda sorority is plagued by a dark secret and sinister killer. Lead Detective Cole, played by Randy Couture, is the father of incoming freshman and newly initiated Phi Lambda soror, Riley (Lala Kent). Detective Cole races to identify the killer before Riley becomes the next victim.
Natali Yura will reprise her role as "Celeste" in a mystical, reality show spin-off of The Row. The creators will convert the dark mystery into a made-for-TV version of the movie, and will further develop Yura and Lexi Atkins' (Ana Von Preussen) characters. Young fans will enjoy influences from contemporary youth subcultures with undercurrents of the expression "young, wild and free".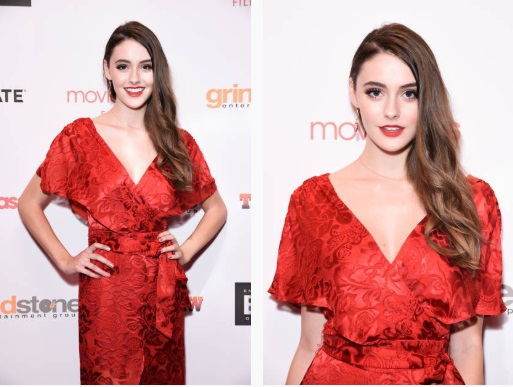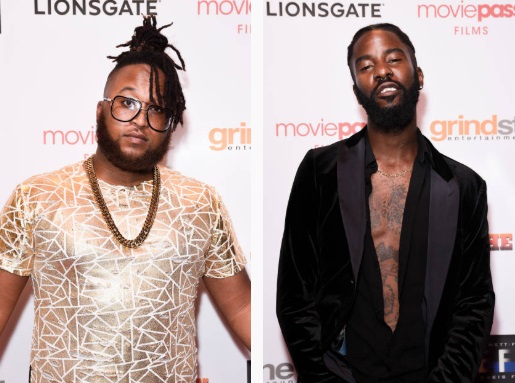 The Row is Natali Yura's second feature film starring alongside Randy Couture. Treasure Hunter: Legend of the White Witch starring Natali Yura and Randy Couture is set to release in 2019. Couture is a former United States Army Sergeant and three-time UFC Heavyweight Champion.
Photo credit: 1) Mindy Robinson, Randy Couture, Natali Yura, Lexi Atkins. 2) Matty Beckerman, Mindy Robinson, Jamie Kennedy. 3) Alex Eckert, Matty Beckerman, Randy Couture, Shea Buckner. 4)  Lala Kent. 5) Camille Hyde. 6) Sarah O'Connor. 7) Sean Milez and Black Elvis. By Getty Images.
---