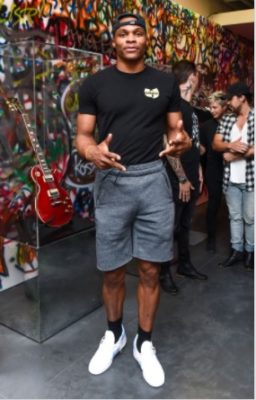 If you're heading from Harlem to Los Angeles, you just missed an event where fashion and music industries collided at the launch party for 'Guns N' Roses Was Here', an exclusive retail event in partnership with Maxfield and Bravado from August 11 -18th, 2017.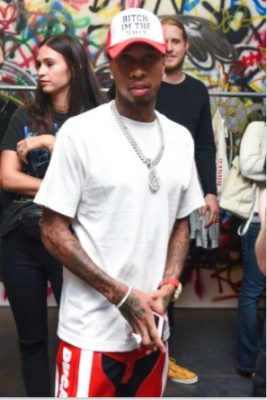 Notable attendees including Mat Vlasic (CEO of BRAVADO), Peter Utz (Creative Director of Maxfield), Russell Westbrook, Tyga, designer Mike Amiri, The Struts and more sipped Jose Cuervo cocktails while checking out the exclusive GNR inspired collections from Off-White, AMIRI, Enfant Riches Déprimés, Kelly Cole, Palm Angels, MadeWorn and Harley-Davidson at the Maxfield flagship store in Los Angeles.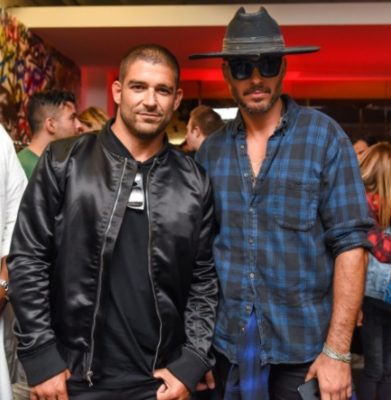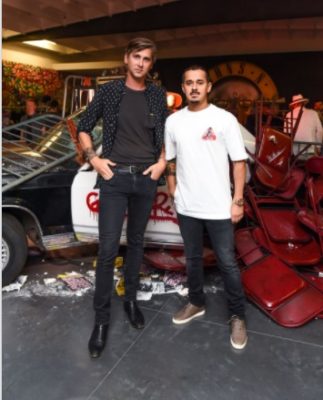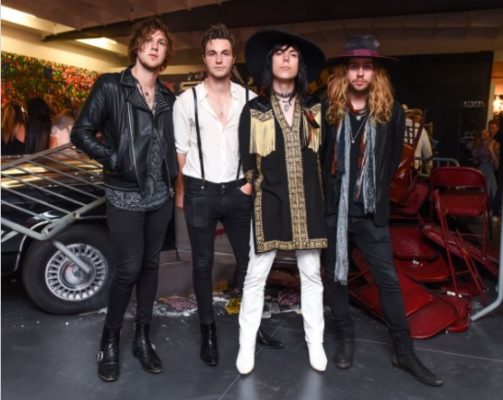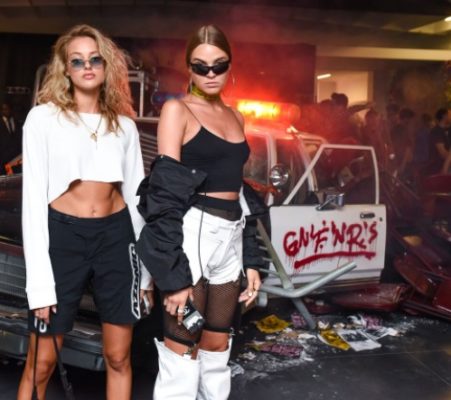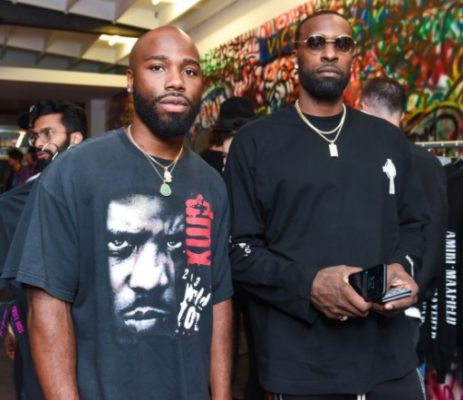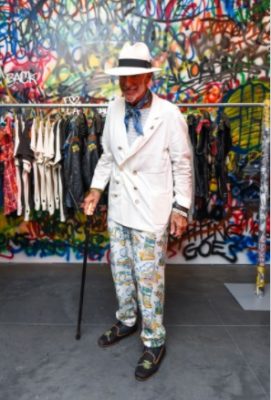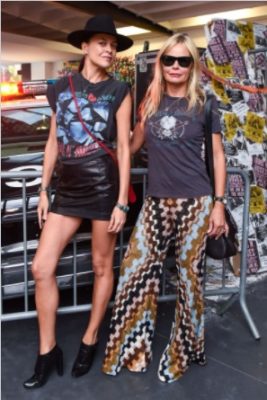 In celebration of the 30th anniversary of their ground-breaking debut album, Appetite for Destruction, 'Guns N' Roses Was Here' gives past, present and future GNR fans a new interpretation of their celebrated 1987 album with limited-edition capsule collections. Maxfield and Bravado sought out top collaborators ranging from unexpected streetwear brands to designers deeply rooted in GNR's style, to bring new life to the classic artwork that has transcended time.The roughly 2,500 square foot space was transformed by Nate Brown's design firm, Institute and prices range from $40 – $4,000.
Photo credit: 1) Russell Westbrook. 2) Tyga 3)  Mat Vlasic and Mike Amiri. 4) Peter Utz and Fernando Lebels. 5) The Struts.  6-9) Guests.  
Related Articles
---