---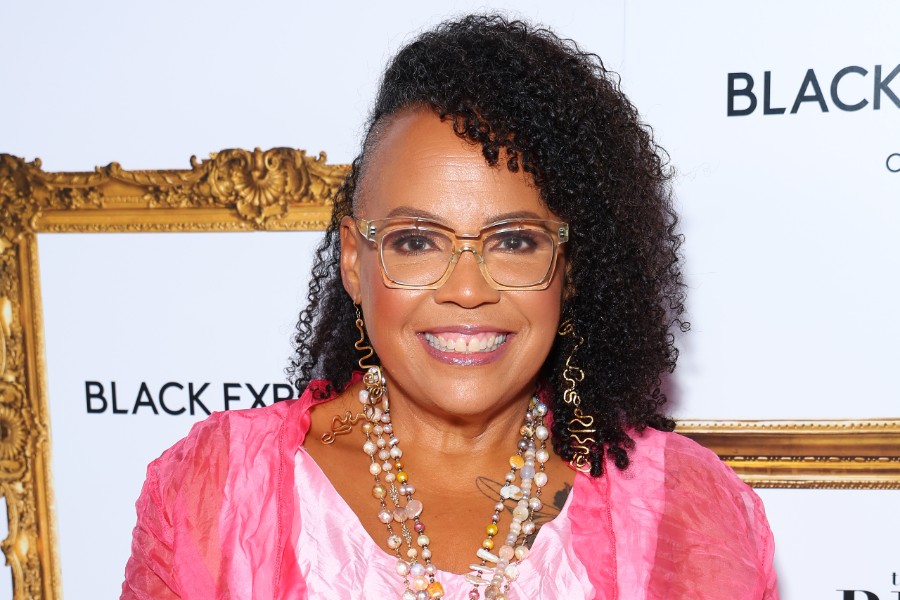 Last night, Comcast Xfinity and FaceForward Productions celebrated the new upcoming three-part docuseries The Black Beauty Effect, at the Regal LA Live in Los Angeles.
The Black Carpet premiere screening and on-stage Q&A featured series Creator and Executive Producer Andrea Lewis, and Executive Producer and Emmy-nominee CJ Faison, moderated by Stacy Ike. Following the conversation there was a surprise extended conversation with former Editor-At-Large at Essence Magazine, Author, and TV Personality Mikki Taylor and Carol's Daughter Founder Lisa Price. The celebration continued with a cocktail after-party reception at the Grammy Museum.

Participants in the docuseries that attended the premiere included: Actress, Filmmaker, Series Creator and Executive Producer Andrea Lewis, Executive Producer and Emmy-nominee CJ Faison, Executive Director, Multicultural Entertainment at Xfinity Keesha Boyd, Executive Producer Kahlana Barfield Brown, Executive Producer Takara Joseph, Showrunner and Producer Andrena Hale, Producer Adrienne Reed, Actress and singer Amber Riley, Former Beauty & Cover Director, Essence Magazine 1980 – 2010 Mikki Taylor, Co-Founder, Melanin Haircare; Natural Hair Influencer and Enthusiast Whitney White, Beauty Influencer Ellarie, Beauty Influencer and activist Nyma Tang, Beauty and Fashion Influencer Shalom Blac, Dermatologist and Owner, Aglow Dermatology Dr. Dina Strachan, Co-Owner and CEO, Fashion Fair Cosmetics, Black Opal Beauty Desiree Rogers, Founder, Carol's Daughter Lisa Price, VP, Marketing, Thrive Causemetics Tiffani Carter, Associate Professor of Sociology, University of California, Irvine, Dr. Sabrina Strings, Professor in the Department of American Studies at California State University, Fullerton Dr. Kristin Rowe, Founder and CEO, Topicals Olamide Olowe, Director and Producer Kwanza Gooden, Producer Summer Griffiths.
Other celebrity guests included Kendall Kyndall, Brooke Valentine, Marcel Spears, Linda Elaine, Lauren "Lolo" Spencer, Jean Elie, Jhoné Lucas, and more!

The Black Beauty Effect is an upcoming docuseries that captures the current evolution, revolution, and disruption taking place within the beauty industry. Each hour-long episode examines a different aspect of beauty – hair, skin, and makeup – through the lens of some of the beauty industry's most iconic game-changers. Featuring candid conversations with brand executives, celebrity makeup artists, beauty editors, and more, the docuseries focuses on the impact Influencers have had on the industry's changing perception of beauty. The three-part docuseries is slated to premiere Friday, November 25, 2022, on Black Experience on Xfinity channel, the first-of-its-kind destination of Black entertainment, featuring the ultimate in Black storytelling.
For more information on The Black Beauty Effect, go to @BlackBeautyEffect on social media and continue the conversation using the hashtag #BlackBeautyEffect.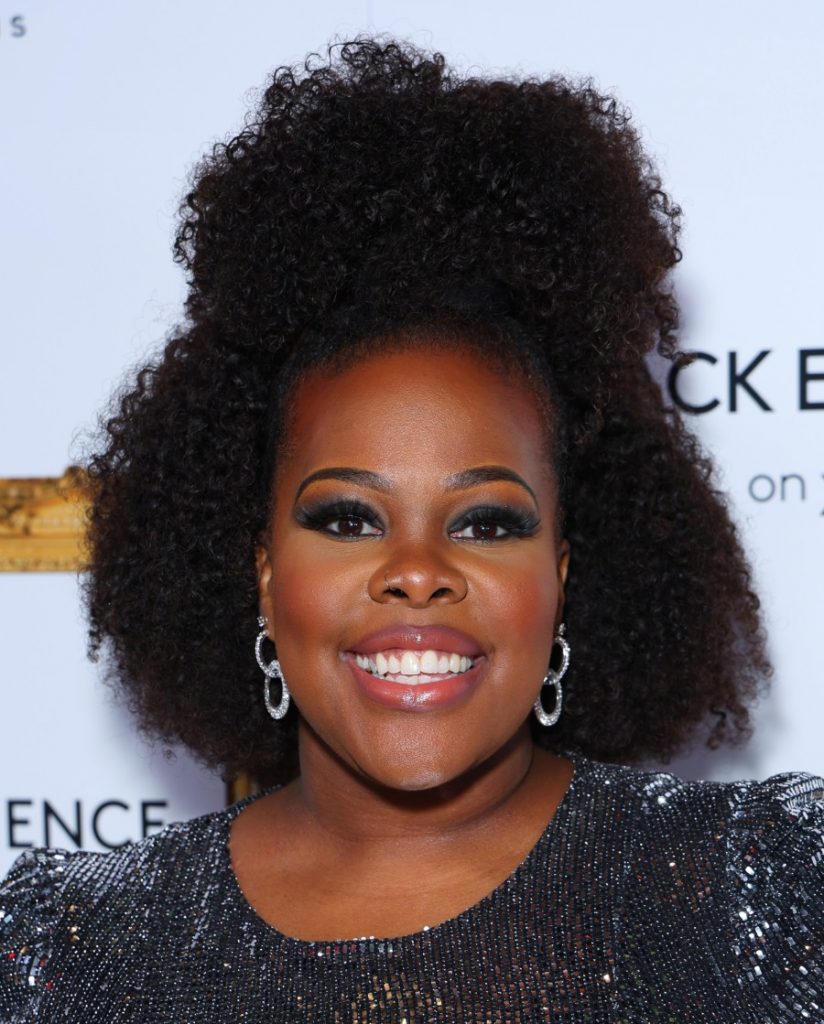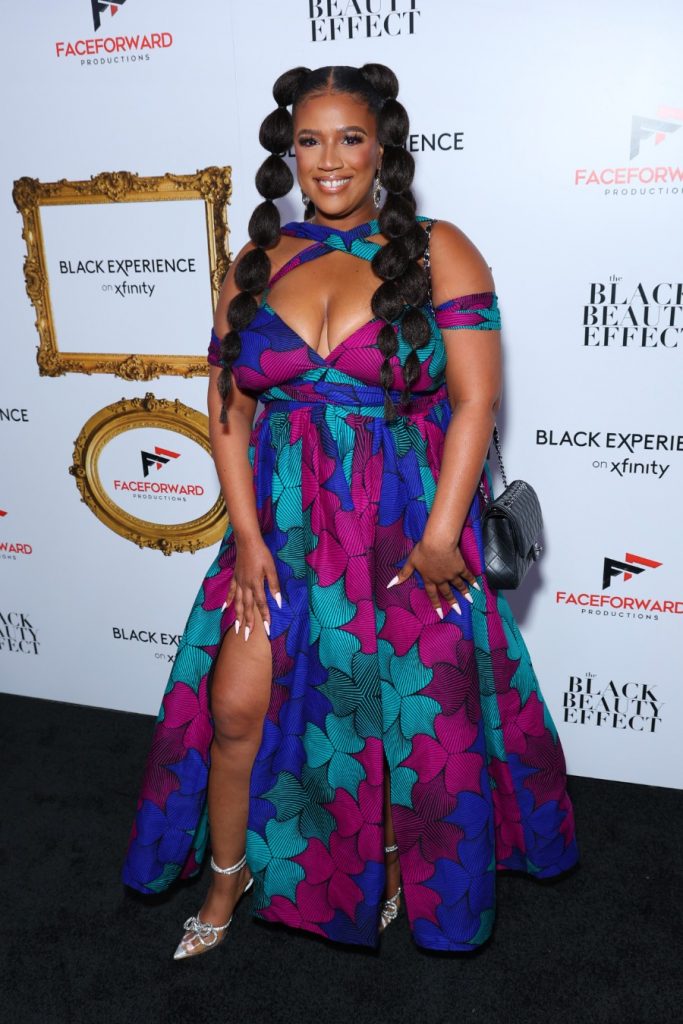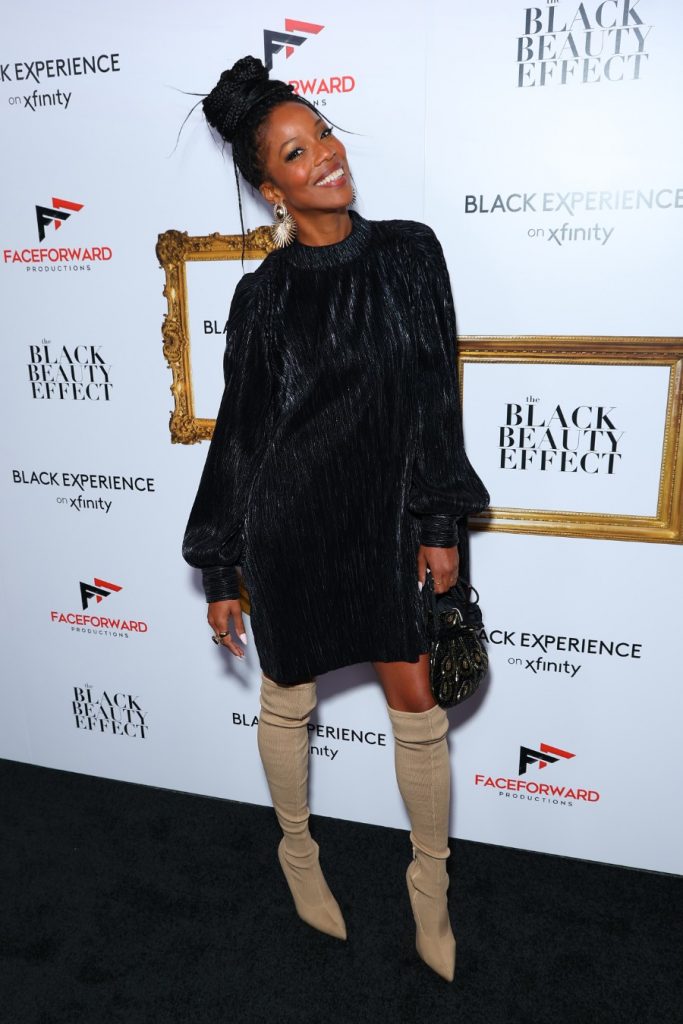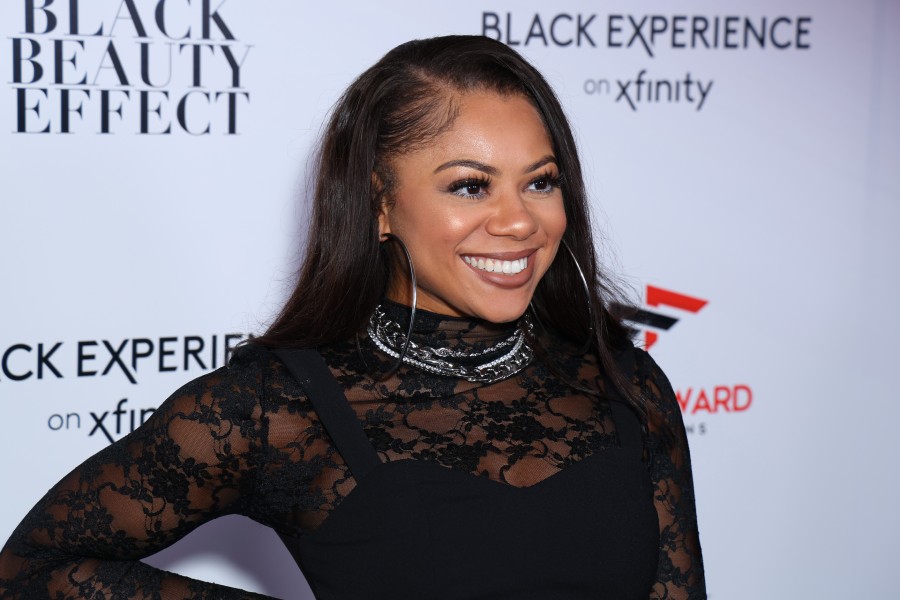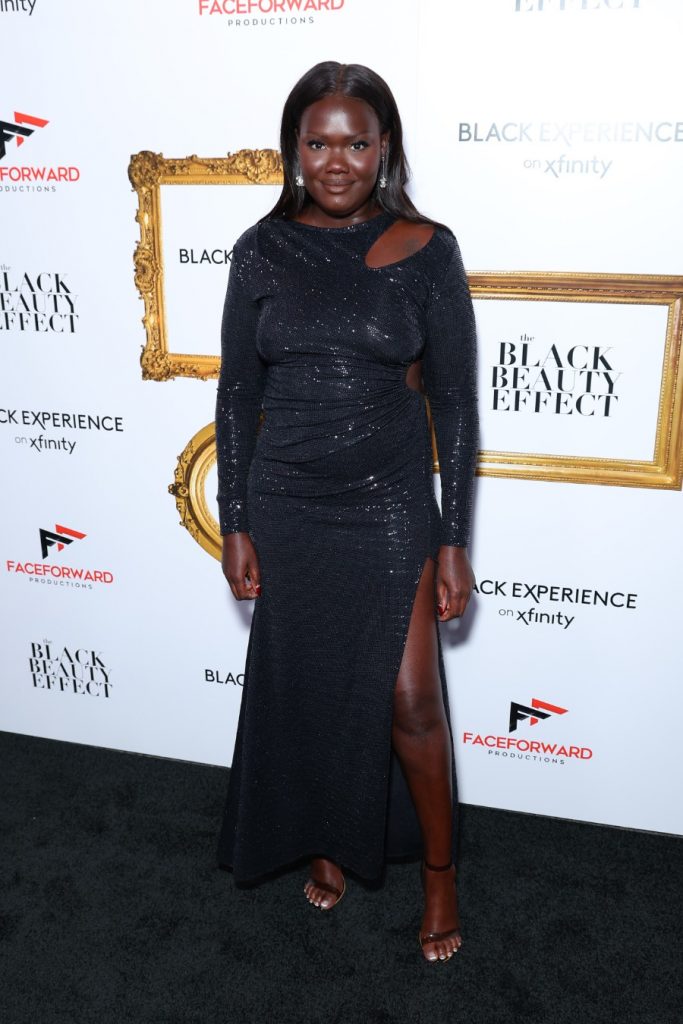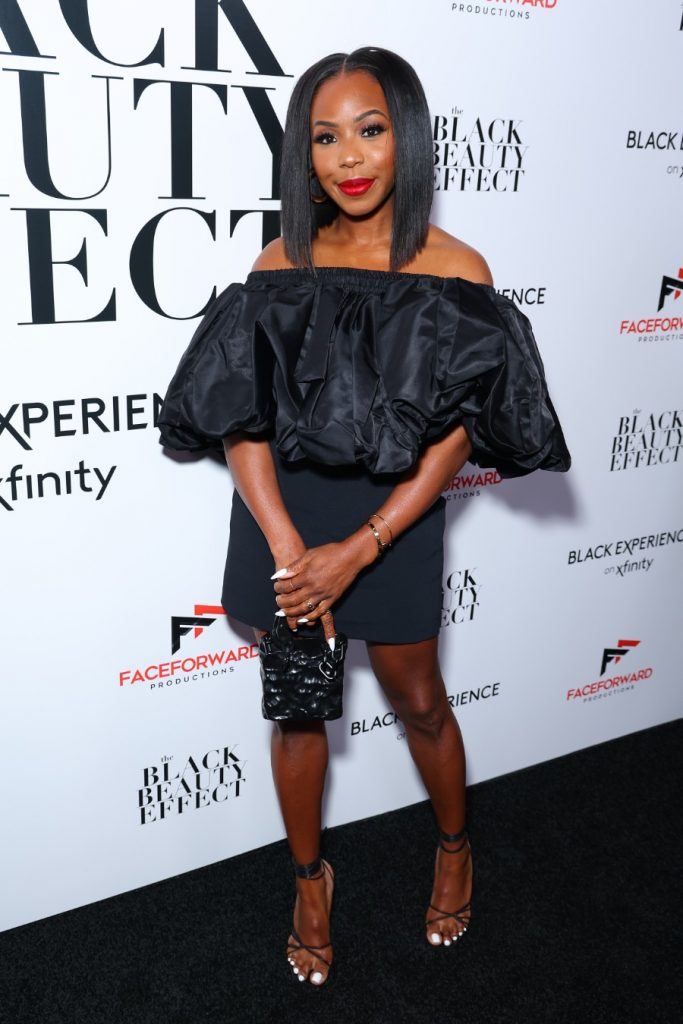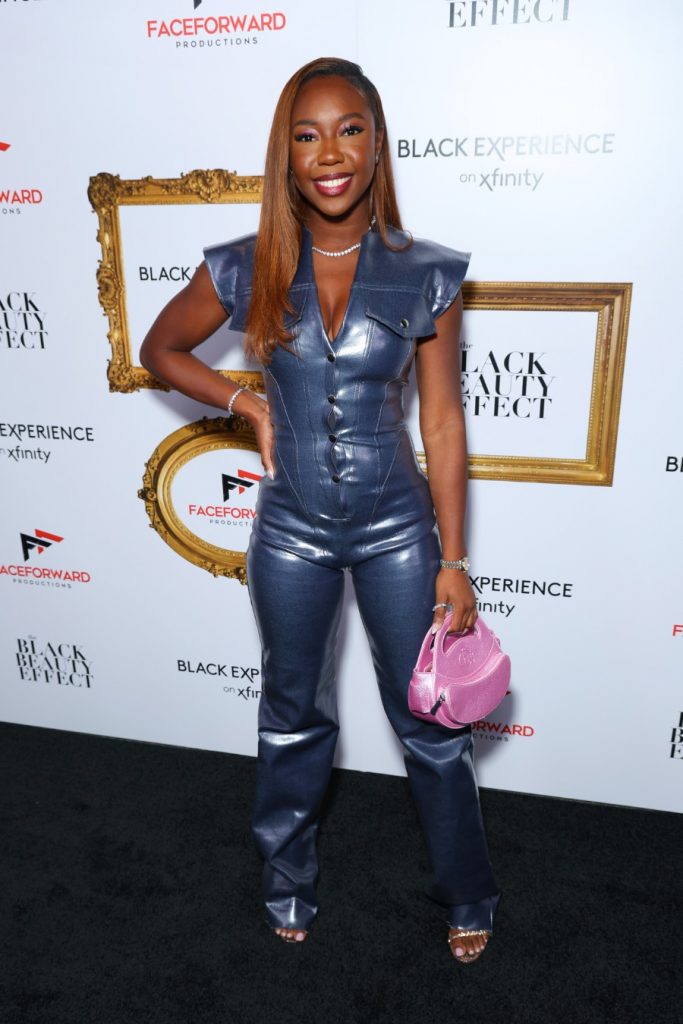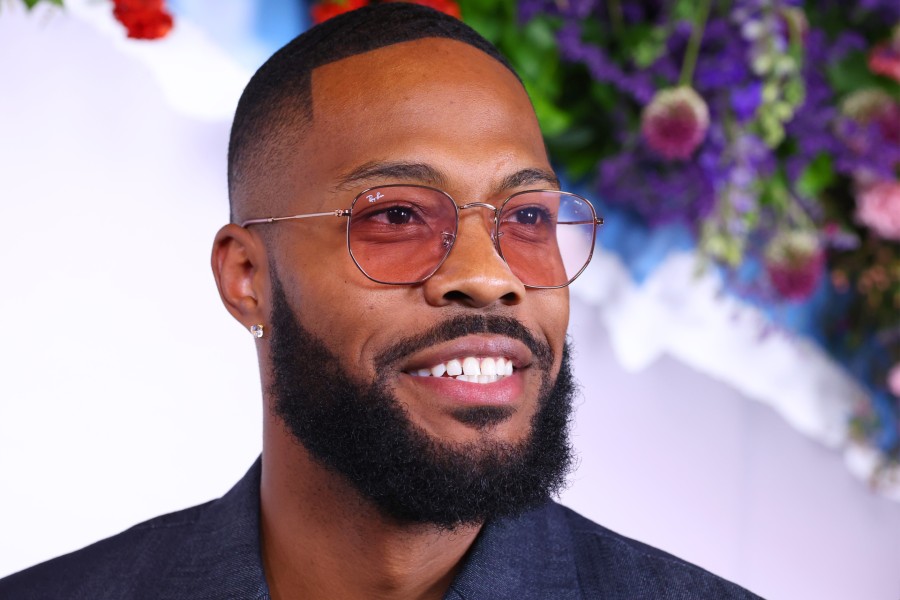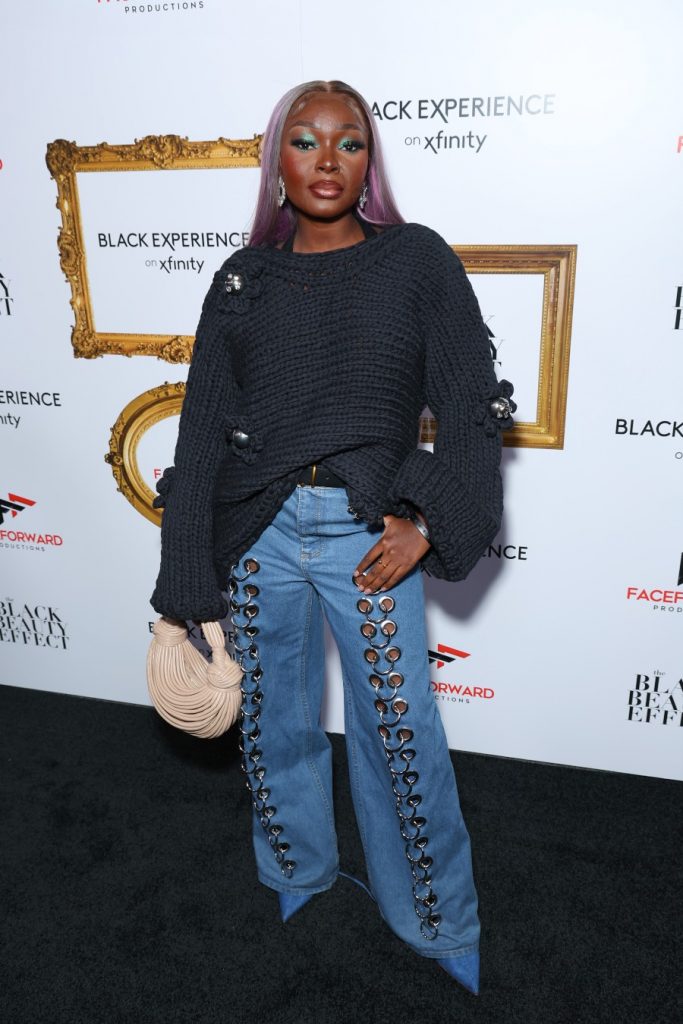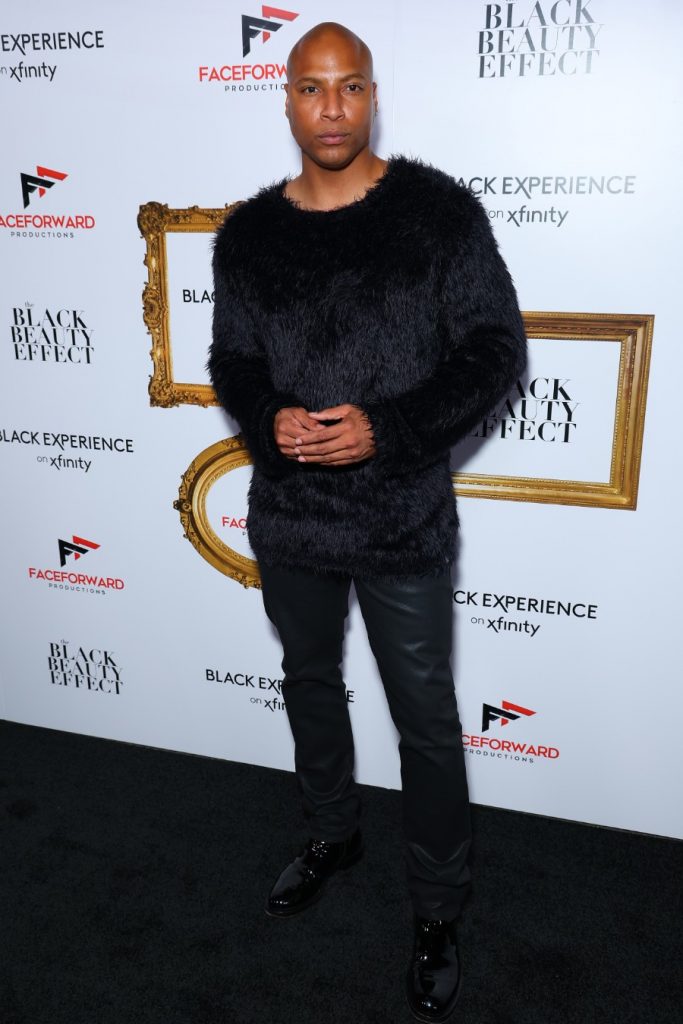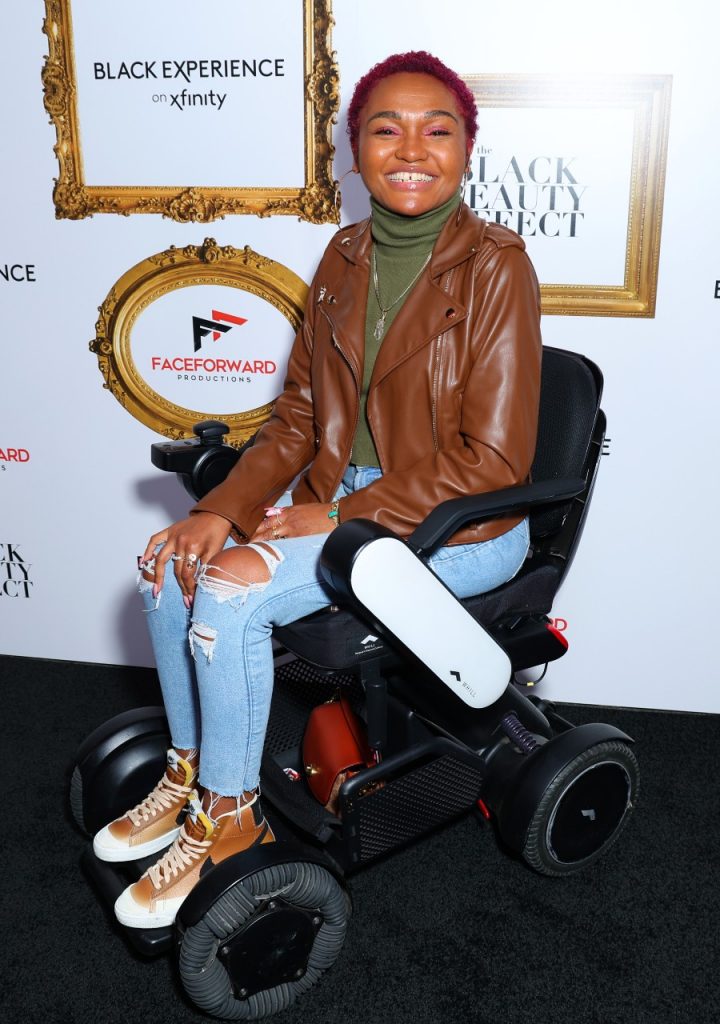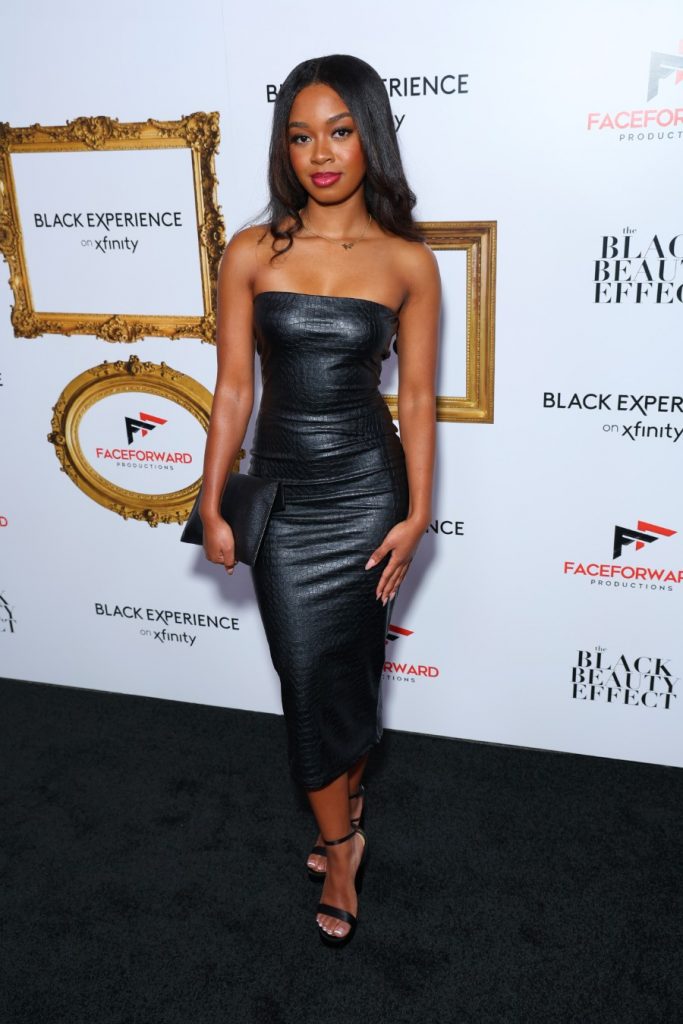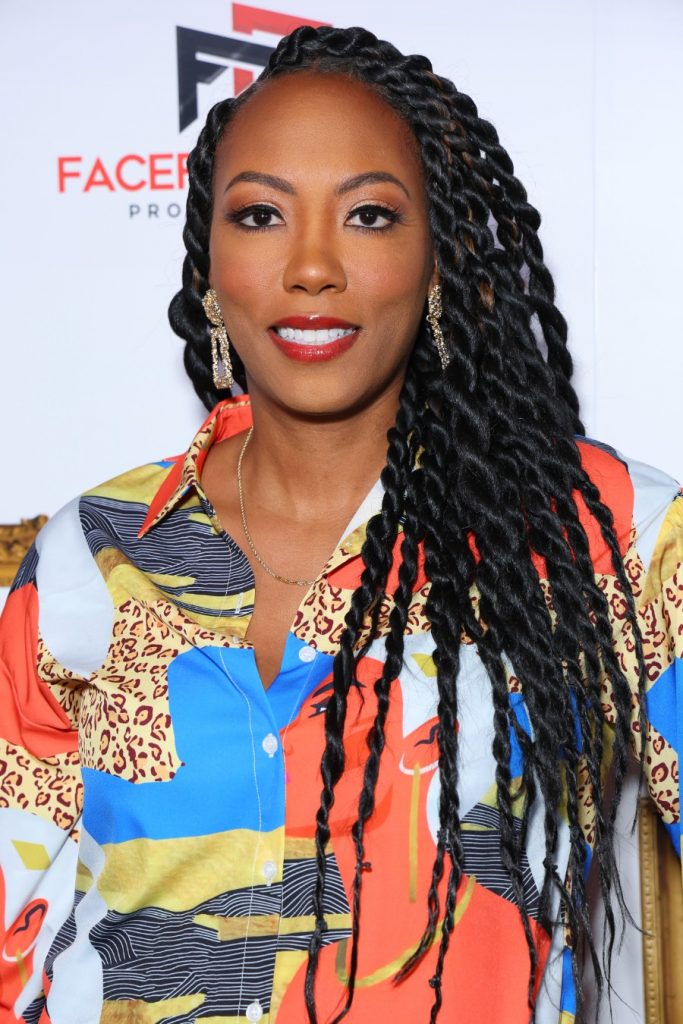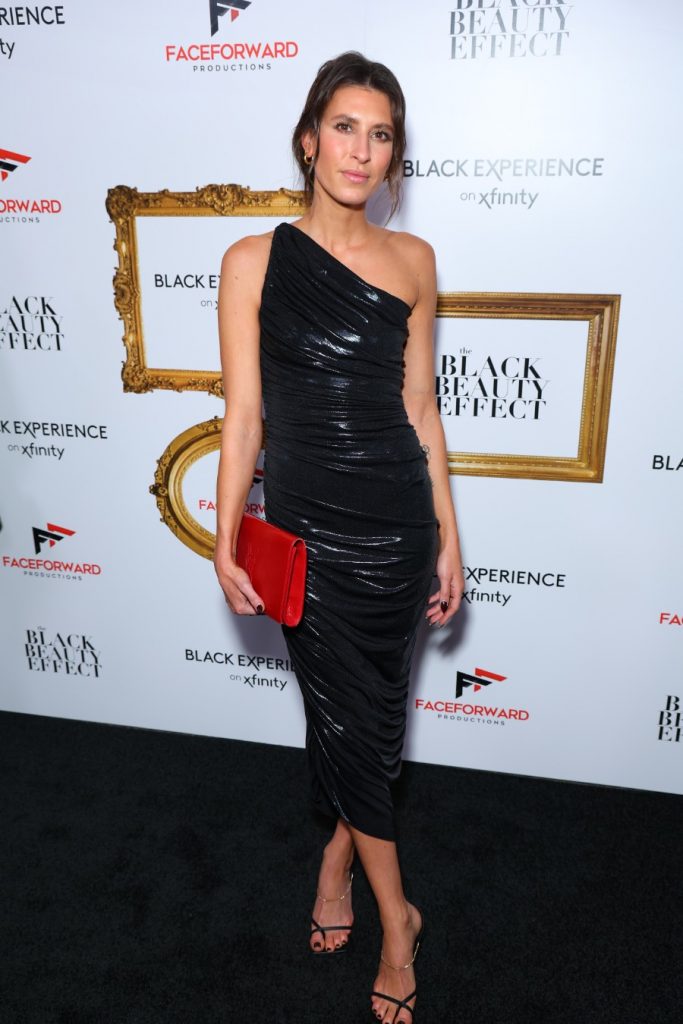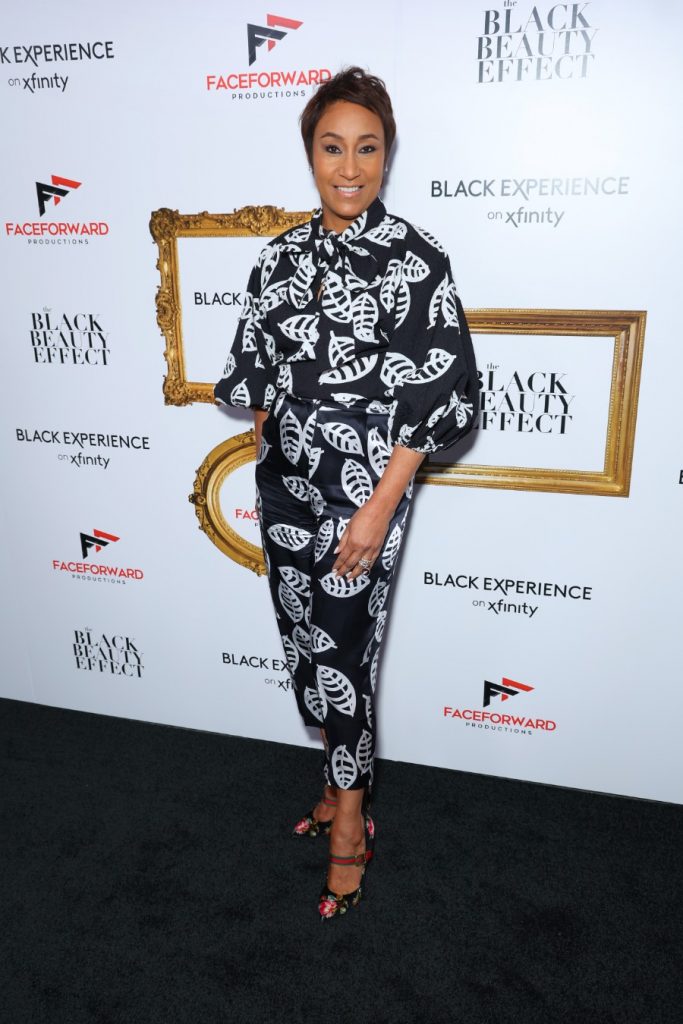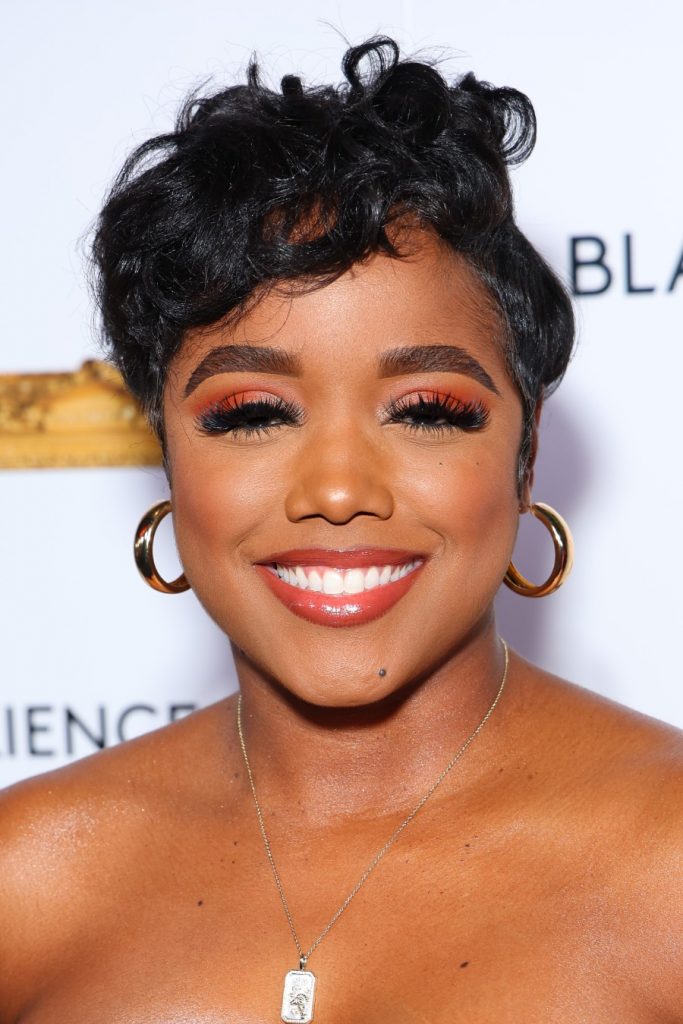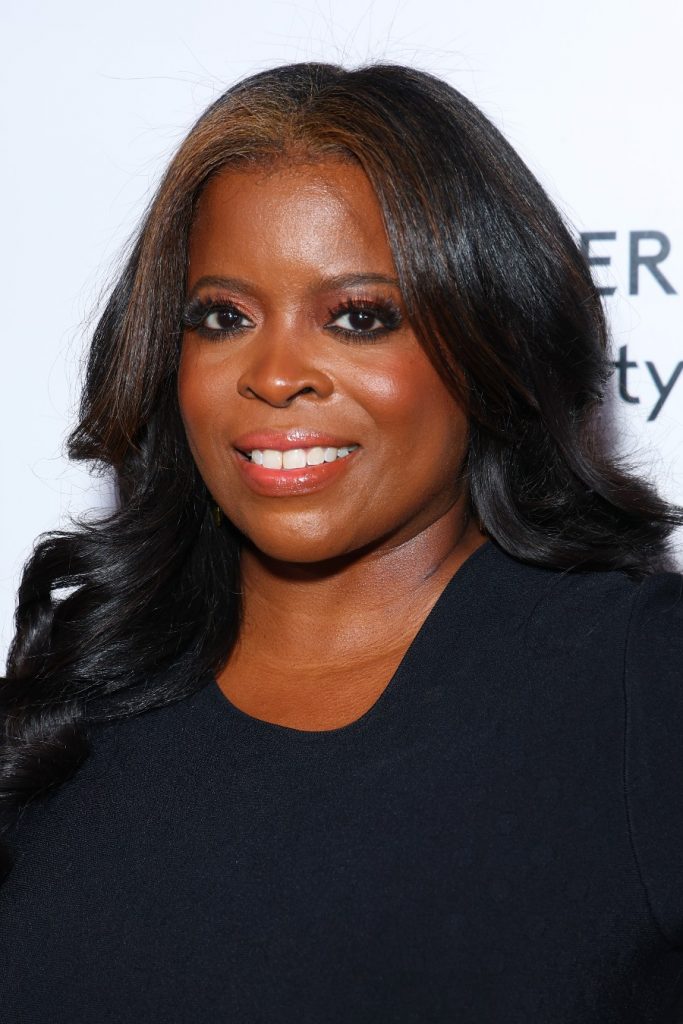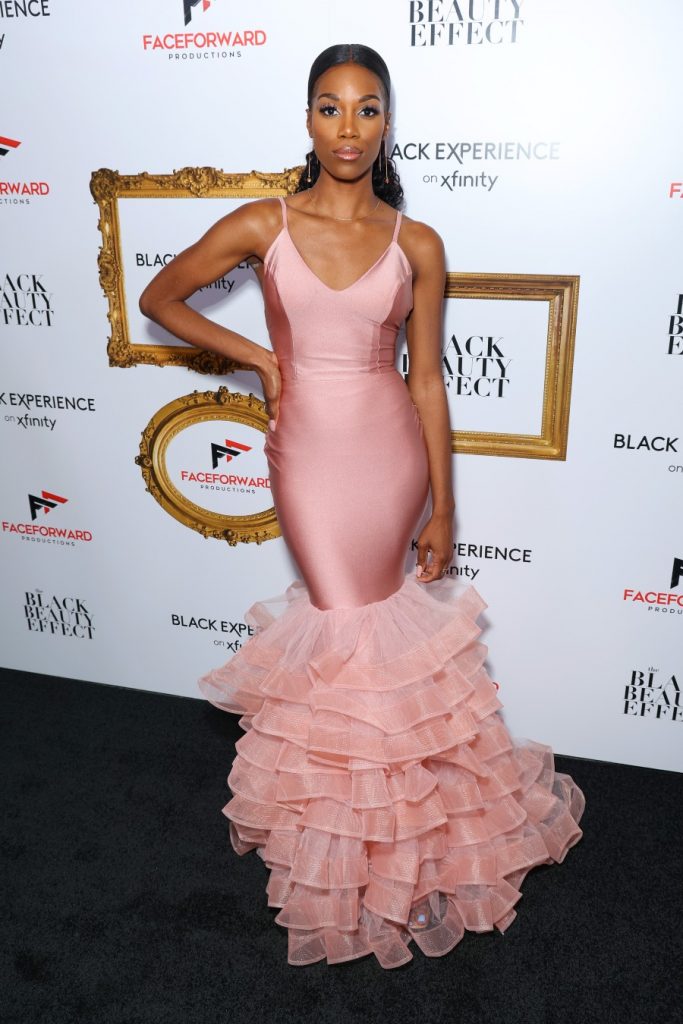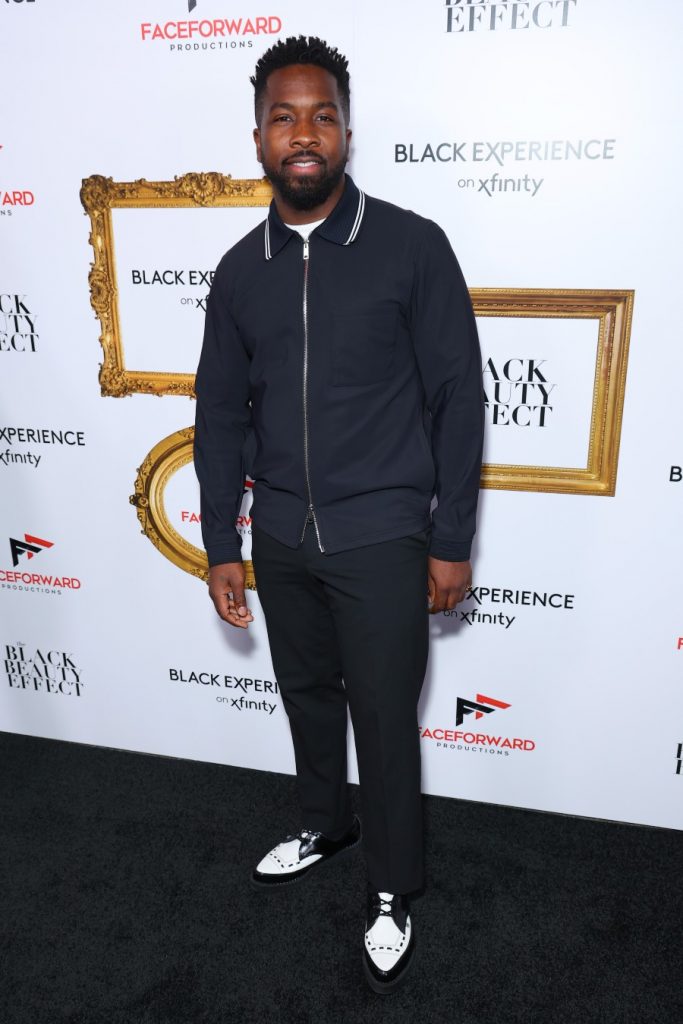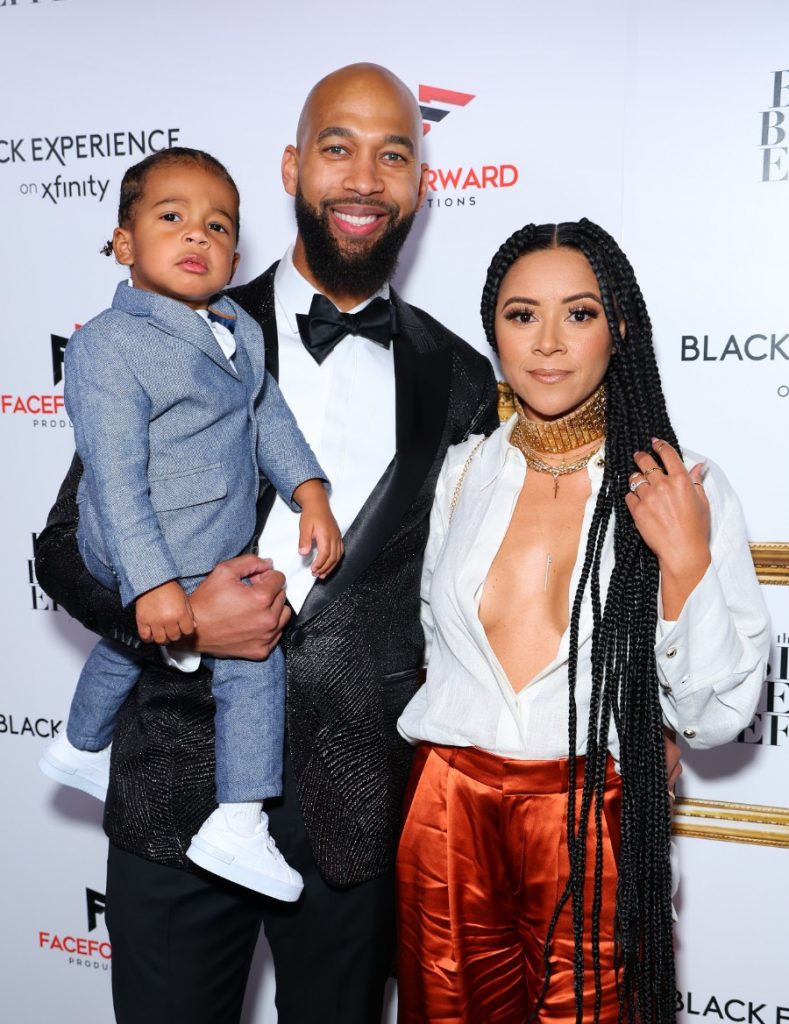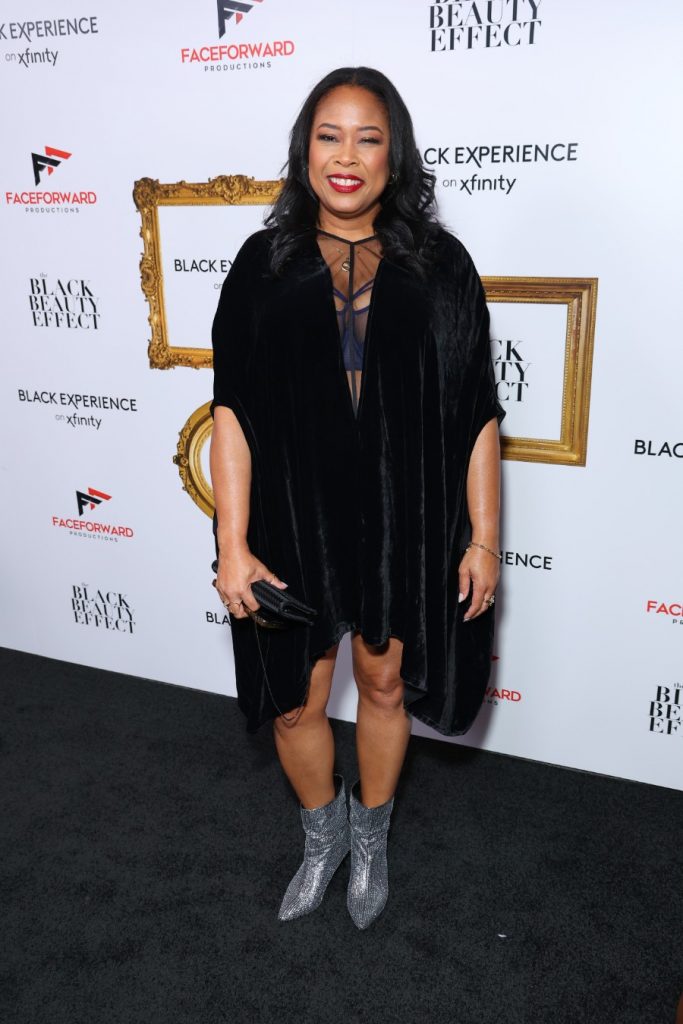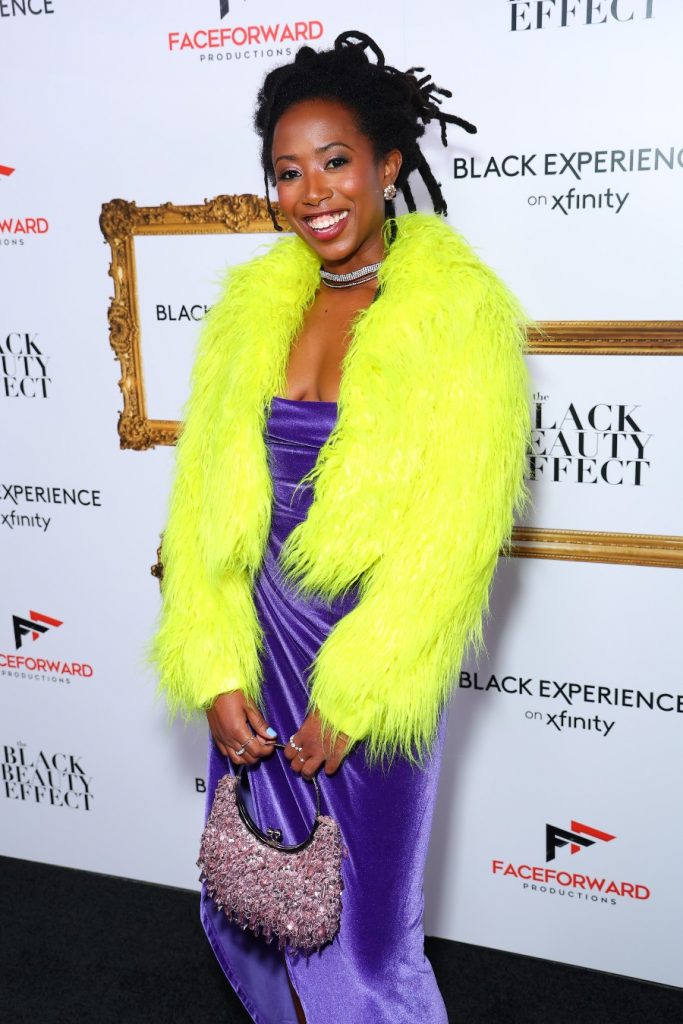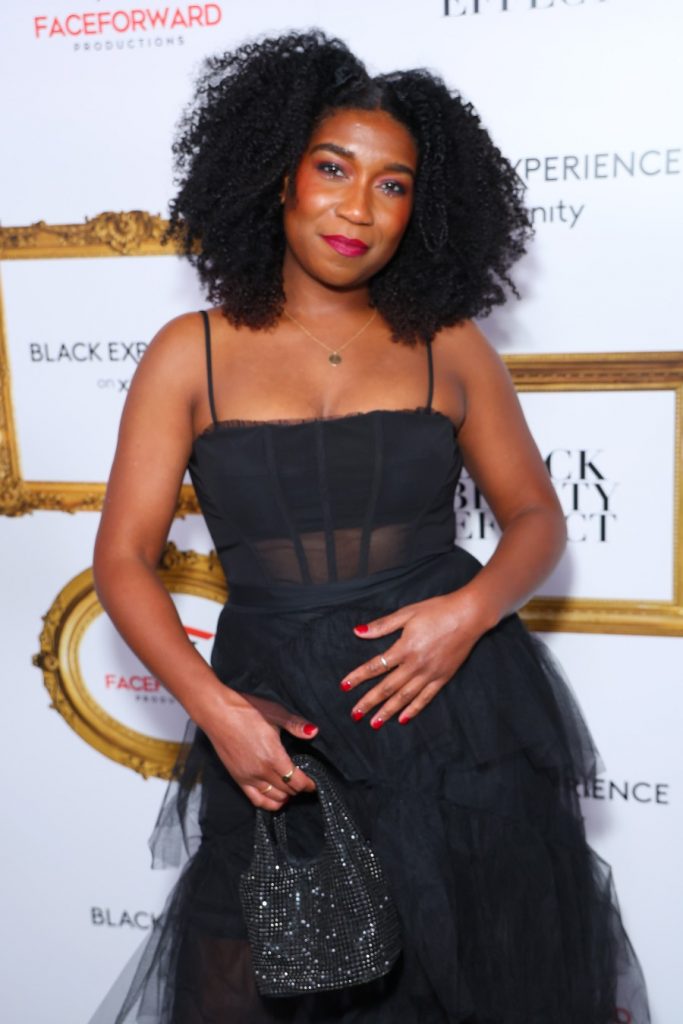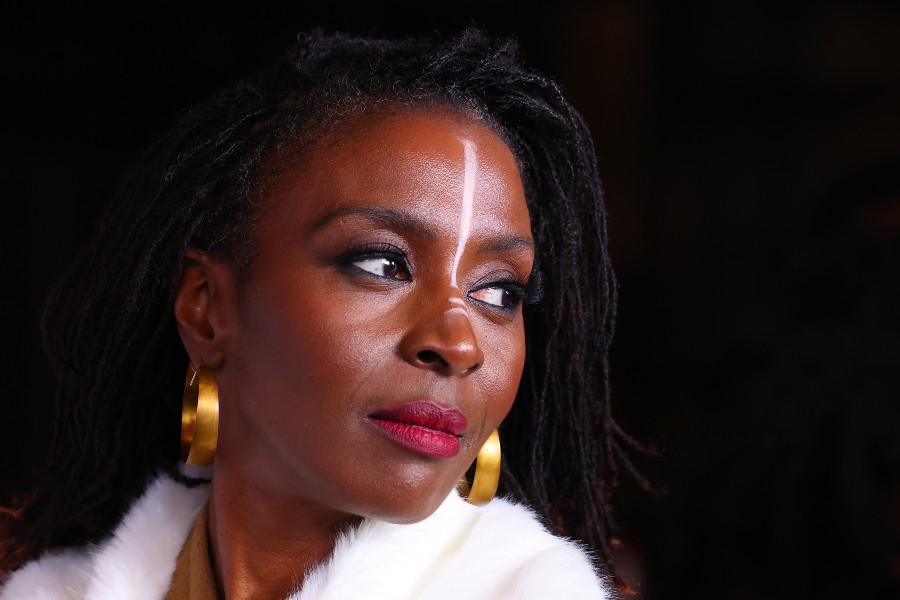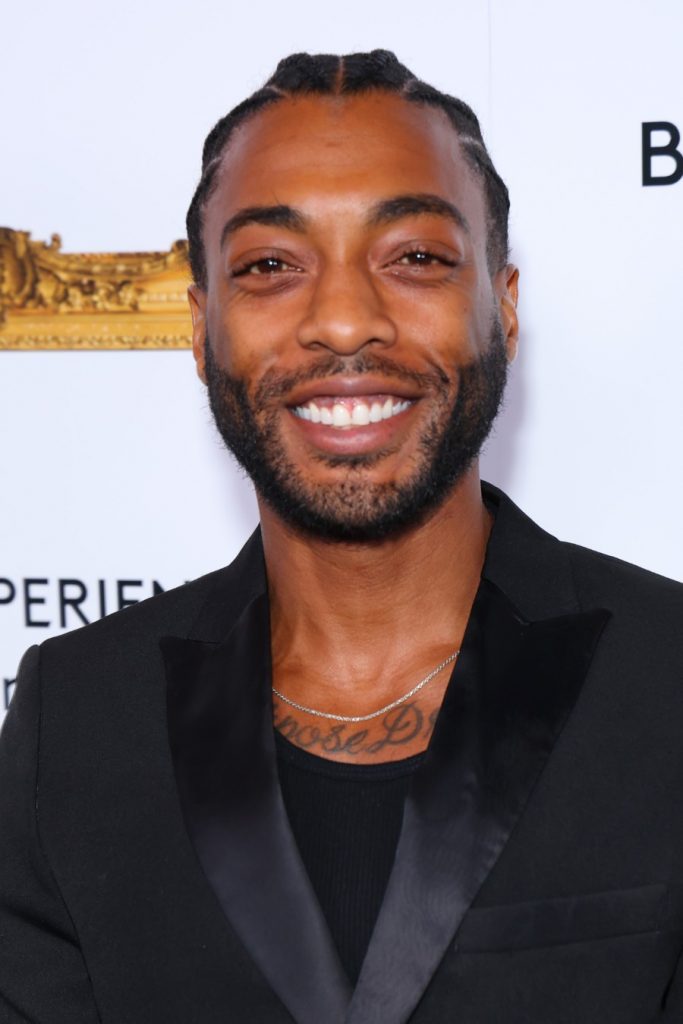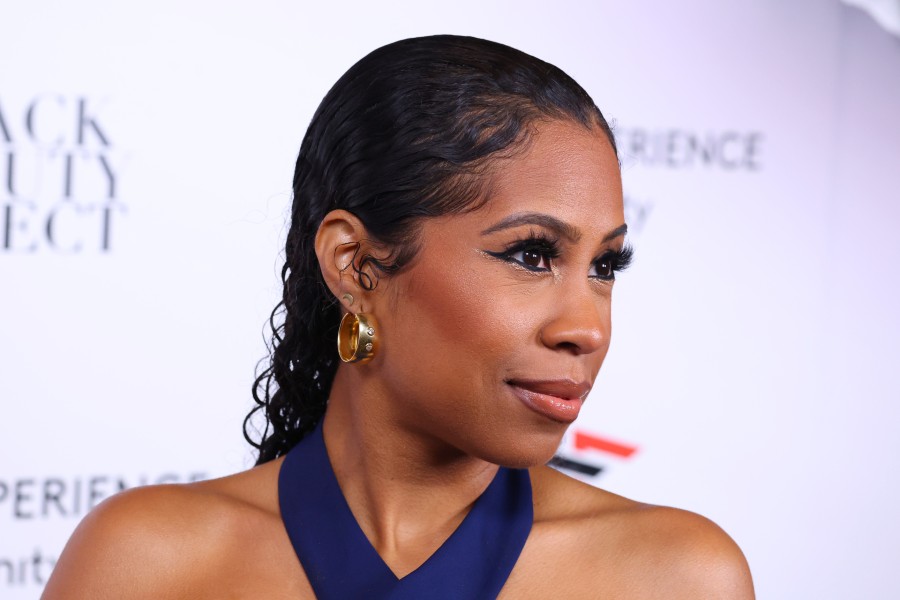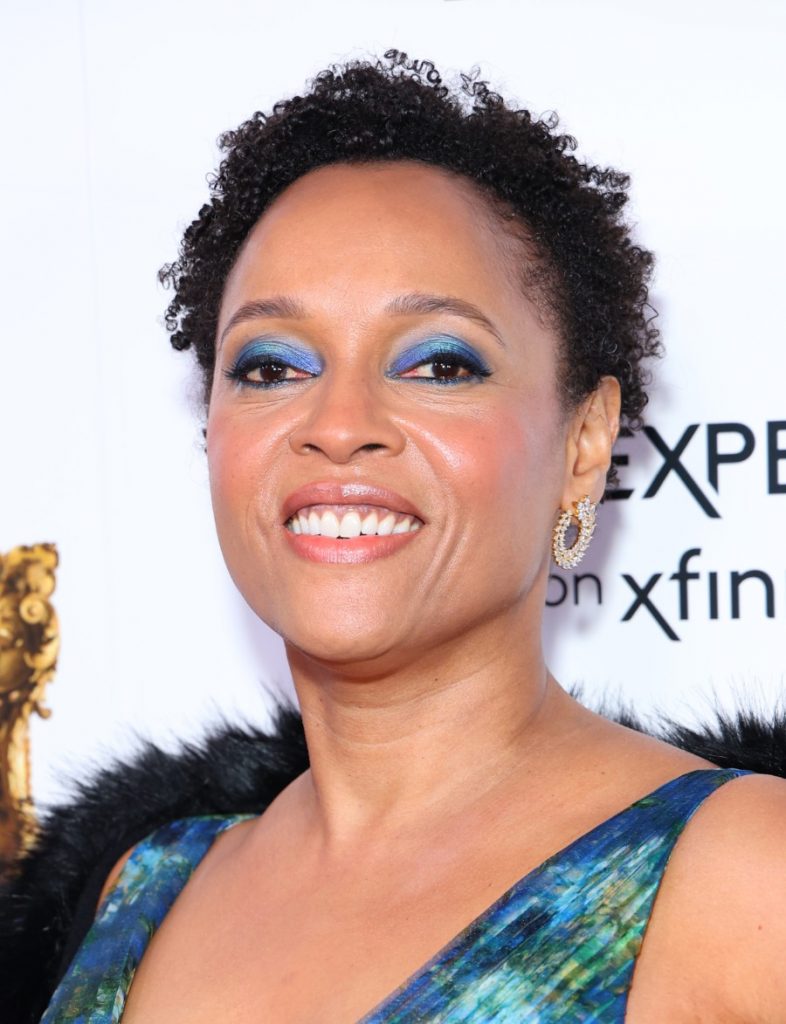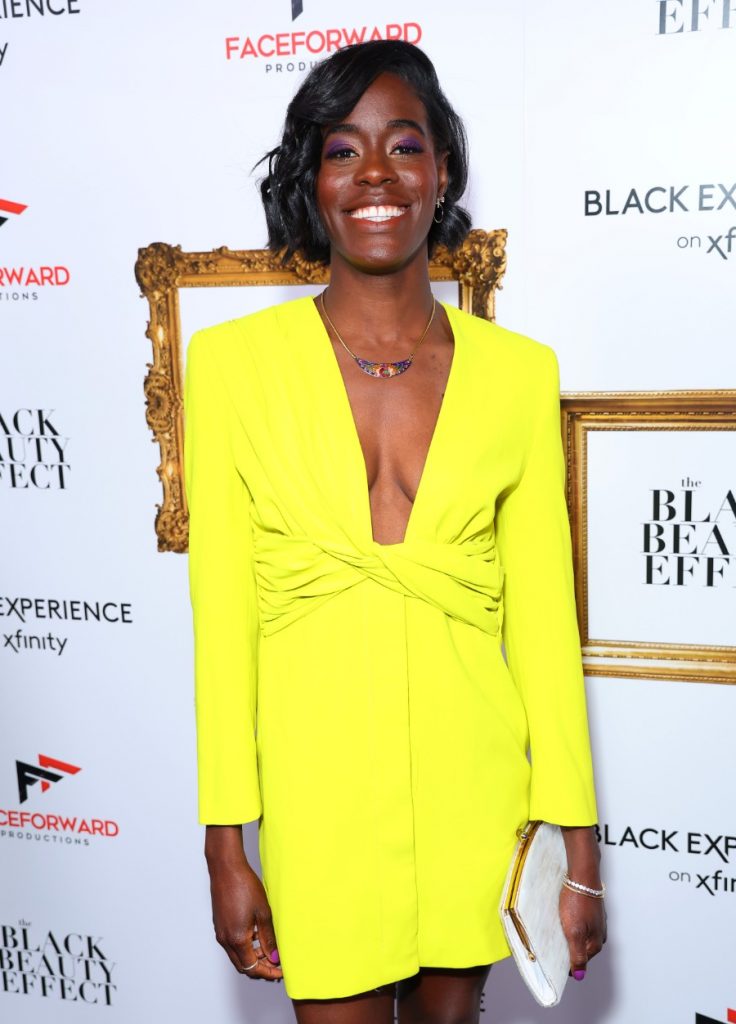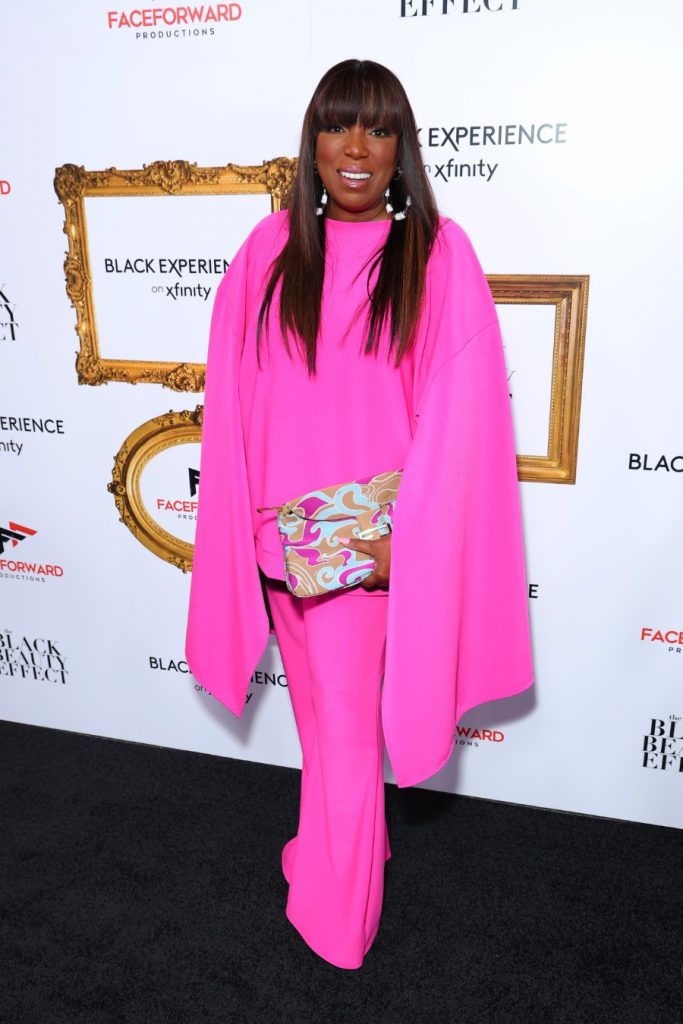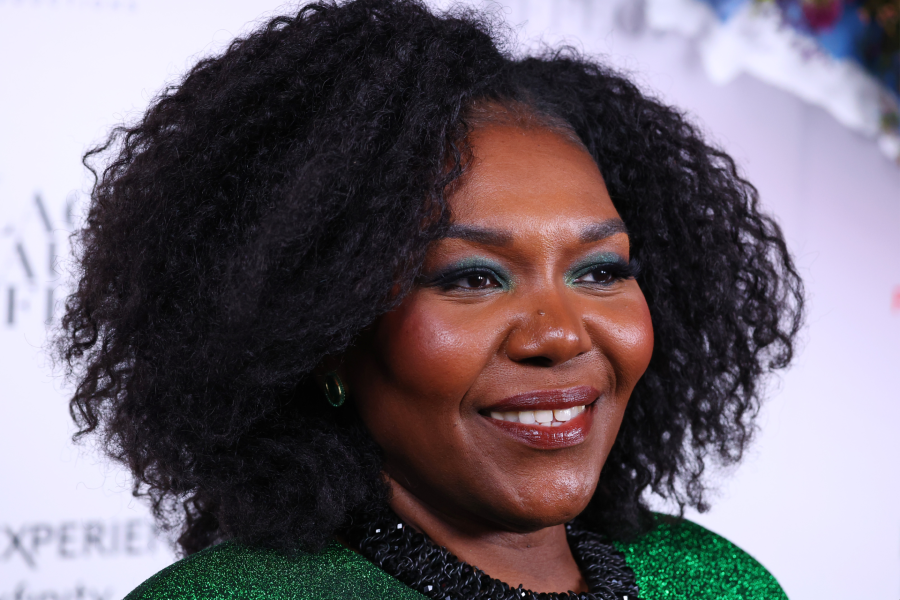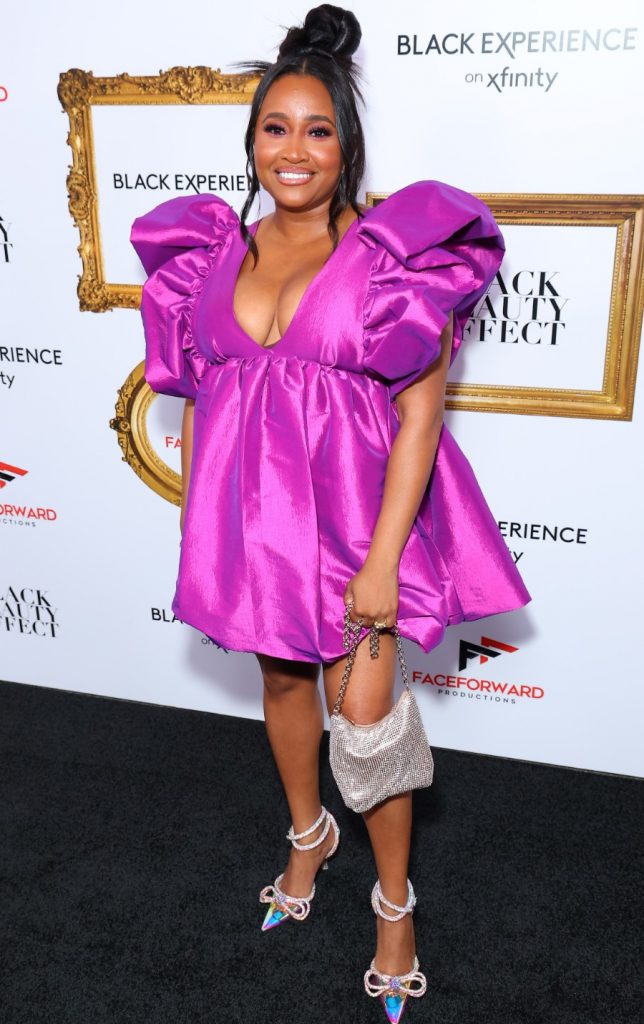 Comcast Corporation
Comcast Corporation is a global media and technology company that connects people to moments that matter. We are principally focused on connectivity, aggregation, and streaming with 57 million customer relationships across the United States and Europe. We deliver broadband, wireless, and video through our Xfinity, Comcast Business, and Sky brands; create, distribute, and stream leading entertainment, sports, and news through Universal Filmed Entertainment Group, Universal Studio Group, Sky Studios, the NBC and Telemundo broadcast networks, multiple cable networks, Peacock, NBCUniversal News Group, NBC Sports, Sky News, and Sky Sports; and provide memorable experiences at Universal Parks and Resorts in the United States and Asia.
Visit www.comcastcorporation.com for more information.
Andrea Lewis
Before celebrating her 16th birthday, Andrea Lewis had already acted alongside Hollywood heavyweights such as Diahann Carroll in The Natalie Cole Story and Wesley Snipes and Dr. Maya Angelou in her directorial debut, the critically acclaimed Down in the Delta. After wrapping up on the Disney movie Cadet Kelly alongside Hilary Duff, Lewis soon spent 6 seasons on the hit show Degrassi: The Next Generation and became known around the world as "Hazel" as millions of North Americans tuned in each week to watch Andrea in the Award-winning drama. After Degrassi, she went on to other leading roles on Showtime, Nickelodeon, and BET. Then taking her career to another level, Lewis started Jungle Wild Productions, where she wrote, starred in, and produced the award-winning web series "Black Actress". Lewis has continued to create as a filmmaker, with multiple web series, short films, television pilots, and digital content.
FaceForward Productions
Emmy-nominated executive producer, founder, and CEO, CJ Faison, started FaceForward Productions in 2018 to create universally groundbreaking content told from the perspectives of people of color. FaceForward Productions works to elevate the voices of those often overlooked by capturing the shared human experience through one forward-facing, culturally-nuanced lens. Flagship projects like FaceForward Productions' critically acclaimed short film, Junebug, and the ode to Black women's ingenuity, The Black Beauty Effect, exhibit a diverse yet deeply moving slate of content. FaceForward Productions creates masterfully crafted content that sparks cultural moments around the world.
Photo credit: 1) Lisa Price. 2) Amber Riley. 3) Nia Wesley. 4) Kee Taylor. 5) Jhoné Lucas. 6) Nyma Tang. 7) Kahlana Barfield Brown. 8) Olamide Olowe. 9) Kendall Kyndall. 10) Shalom Blac. 11) Dorion Renaud. 12) Lauren Spencer. 13) Kyra Nikole. 14) Takara Joseph.15) Summer Griffiths. 16) Tiffani Carter. 17) Desiree Rogers. 18) Ellarie. 19) Keesha Boyd. 20) Stacy Ike. 21) Jean Elie. 22) CJ Faison, Jasmine Faison and son. 23) Andrena Hale. 24) Kwanza Gooden. 25) Whitney White. 26) C. 27) Byron Linnell Edwards. 28) Sarah Francis Jones. 29) Dr. Dina Stachan. 30) Allison Edwards Crewe. 31) Mikki Taylor. 32) Beverly Gordon. 33) Andrea Lewis. By Leon Bennett//Getty Images for Comcast Xfinity.
---