---
Stars Common, Sherri Shepherd and Dante Brown (lead actor) hosted a red carpet screening of the short film HATS at the 27th Annual Pan African Film & Arts Festival on February 18, 2019.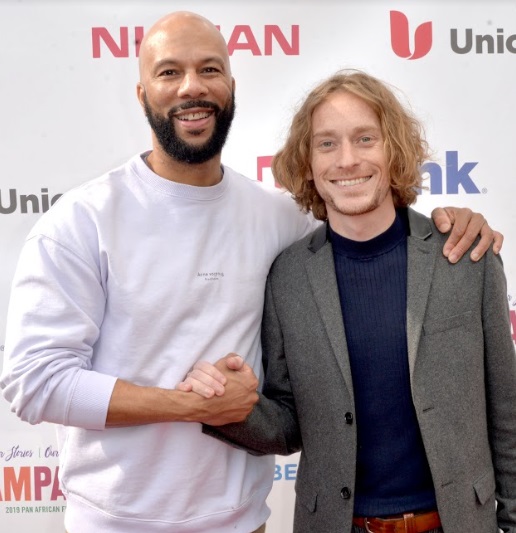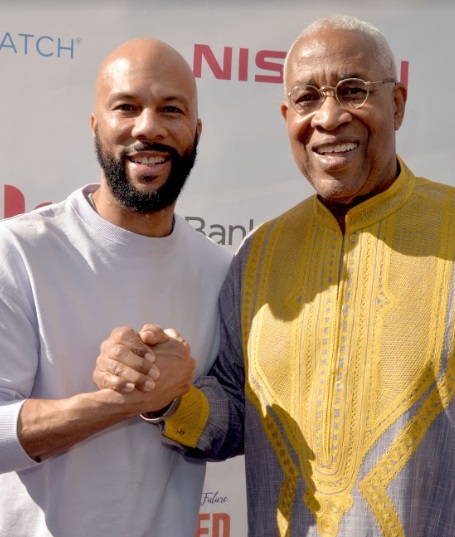 Shortly after, multi-platinum rapper and actor Alvin 'Xzibit' Joiner hosted the Los Angeles premiere of his upcoming film BROKEN GROUND starring James "Jayo Felony" Savage. America's largest international black film festival screened over 190 films, and exhibited over 100 fine artists and unique crafts at the Baldwin Hills Crenshaw Plaza from February 7 to February 18, 2019.
Common, Shepherd, and Brown, along with filmmaker Sadé Clacken Joseph, hosted a Q&A moderated by Jasmine Simpkins of Hip Hollywood to discuss the short-film HATS. In the film, a young black, aspiring baseball player (Dante Brown) struggles to find his place between his predominantly white high school and the gang-infested streets of South Central where he lives.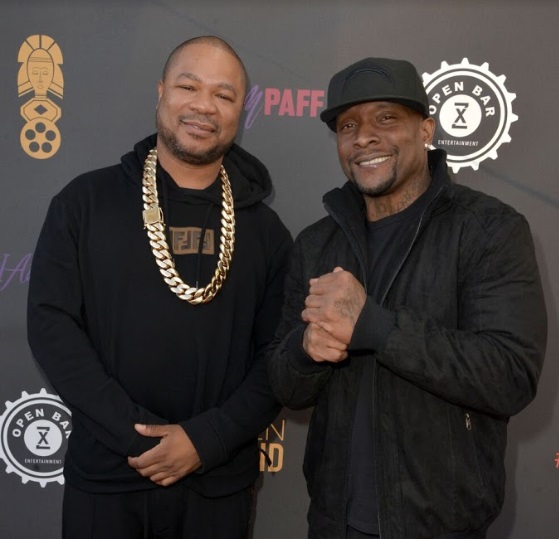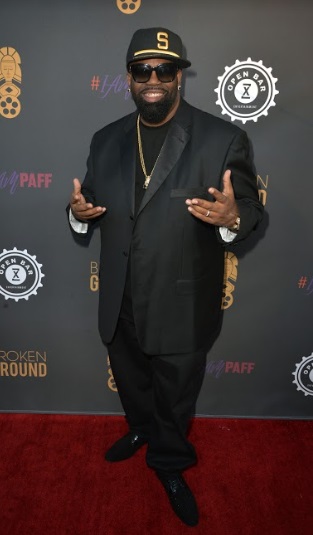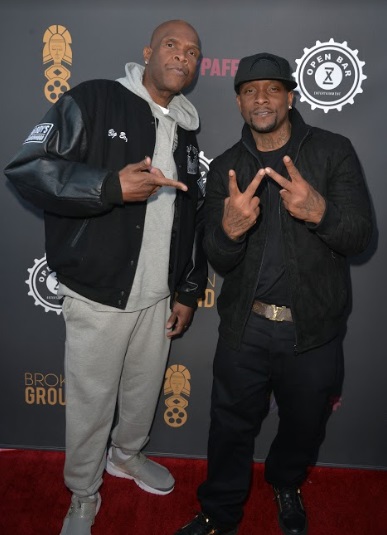 The festival wrapped out with its final red carpet premiere, as Xzibit brought an entourage out to support his directorial debut film, BROKEN GROUND. The film tells the story of James Savage, a once prominent west-coast rapper on a search for answers after being set-up and imprisoned derails his promising career. The screening was followed by a Q&A moderated by Big Boy of Real 92.3, and other guests included DJ Battlecat and Comedian Alex Thomas.
Photo credit: 1) Common and Sherri Shepherd 2) Dante Brown, Common, and Sherri Shepherd 3) Common and Eden Frei. 4) Common and Ayuko Yujo. 5) group shot. 6) James Savage and James "Jayo Felony" Savage. 7) DJ Battlecat .8) Big Boy and James "Jayo Felony" Savage. By Pan African Film & Arts Festival. Koi Sojer / Snap'N U Photos.
---