---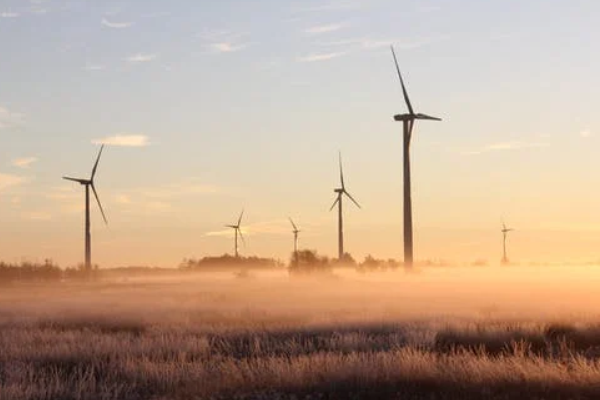 Power outages can be unpredictable and leave your home without electricity until the problem is solved.
Managing without electricity has become almost impossible in this day and age since most home appliances are electronic. Therefore, keeping a backup generator is essential in case there's an unpredictable power outage. While generators are very functional in case of power shortages, they can be dangerous if you don't know how to care for them. There are certain precautions that should be taken to avoid any accidents. In addition, getting the perfect generator according to your needs will make sure that you don't have to suffer through power shortages any longer. If you're looking for a generator to fit your requirements, here's a simple guide you can follow.
Factors to Consider 
There are numerous factors you need to consider before you decide which generator you'll get. Here are the most basic ones that will dictate your decision.
1. Performance
The performance of a generator should be its main selling feature. Its power capacity or performance is dictated by the number of devices it can power during an outage. Whether a generator is able to efficiently run heavy-electronic appliances like refrigerators, ACs, or heaters.
2. Safety
Since most generators are run on carbon monoxide, CO leakage can become a potential safety hazard. Dozens of people die because of CO poisoning every year from generator leaks. For improved safety, many generators come equipped with a built-in sensor that detects CO levels and automatically stops CO build-up in an enclosed space. Even with safety precautions in place, it is suggested that you take whatever necessary precautions to avoid accidents relating to CO poisoning from generators.
3. Starting Mechanism
Different models come with different ways needed to start the generator. Primarily, there are three options for the starting mechanism of a generator; models with manual ignition are a bit difficult to use, while some models start with just the push of a button, a better option is to opt for automatic models that start as soon as the electricity is out without you even having to lift a finger.
Types of Generators
While there are a lot of options and different models for generators, they can be classified into four basic types. These types differ in terms of portability, efficiency, power capacity, and safety. Here's some brief information about them to help you choose the most suitable one for your home.
1. Home Standby Generators
A home standby generator is the most expensive option of the bunch and has to be installed with the help of a professional. These generators have power ranging from 5000 to 20,000 watts providing the most energy out of all other options. Moreover, they're equipped with automatic ignition and are programmed to run periodic self-diagnoses.
2. Portable Generators
The best part about portable generators is their mobility. They can be placed anywhere inside or outside your house. They're relatively cheaper and provide moderate power to your home ranging from 3000 to 8500 watts. Aside from that, many portable modern generators now come equipped with integrated diagnostic systems. This helps to detect any problems with the engine. However, they can produce a large amount of CO in a small period of time and its exhaust should be kept away from your home.
3. Inverter Generators
The selling feature of an inverter generator model is its ability to minimize noise because they throttle up and down instead of running the whole time to produce power. Because of the complexity of their engines, these models generally cost a bit more than the traditional portable generators. Models provide from 1500 to 6500 watts but don't produce excessive CO emissions and hence have a lesser chance of accidents, however, you should follow safety precautions nonetheless.
4. Portable Power Station
These options are also available in solar mode and are called solar generators. The differentiating aspect of portable power stations is their fuel alternative. Instead of running on natural gas or propane like the other options, these generators run on batteries, and in some cases, portable solar power stations run on energy from the sun. These models are relatively newer to the market and thus cost a bit more than regular portable gas generators. Considered the most superior out of all options, they minimize noise as well as harmful emissions and provide maximum power.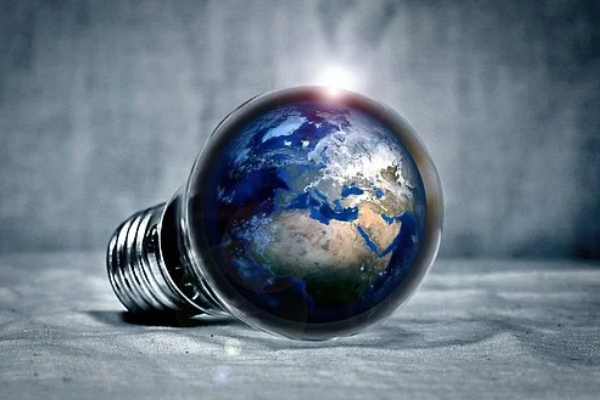 Having a backup generator will help you rest assured in case of an unexpected power outage. With the increasing unpredictability of our world's weather conditions, it wouldn't hurt to be prepared. A generator will keep your home in livable conditions even in the event of an emergency outage, giving your family a feeling of safety, so make sure you pick the best option for your home that meets all your requirements.
---