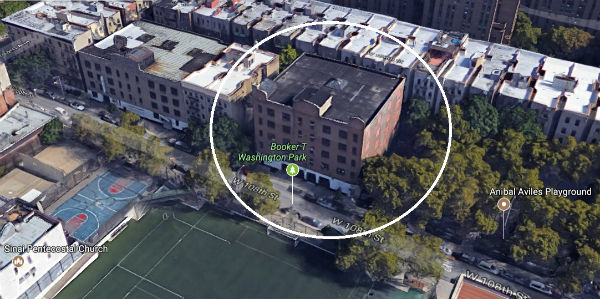 The Upper West Side doesn't often see major new residential developments, especially of the affordable variety, which is why HPD's plans for 145 West 108th Street, on behalf of the West Side Federation for Senior and Supportive Housing, are somewhat surprising. Dattner Architects will be designing, and today, YIMBY has the first images of what the two-building project will look like.
HPD applied for the permits, which show an 11-story building with a total construction area of 192,853 square feet. Within that, there will be 160,453 square feet of community facility space, divided between 40 "Class B" dwelling units, and 155 "Class A" dwelling units. There will also be space for a "philanthropic institution" with additional beds.
With the vague language on the filing and the residences falling under community facility use, it would seem the "affordable" housing may also include space for a homeless shelter (i.e., supportive housing), within the Class B dwelling units, and the beds designated for use by the philanthropic institution. An ambulatory healthcare center in the cellar will also cater to the needs of residents.
Related Articles